NYC nanny enraged over housework, report says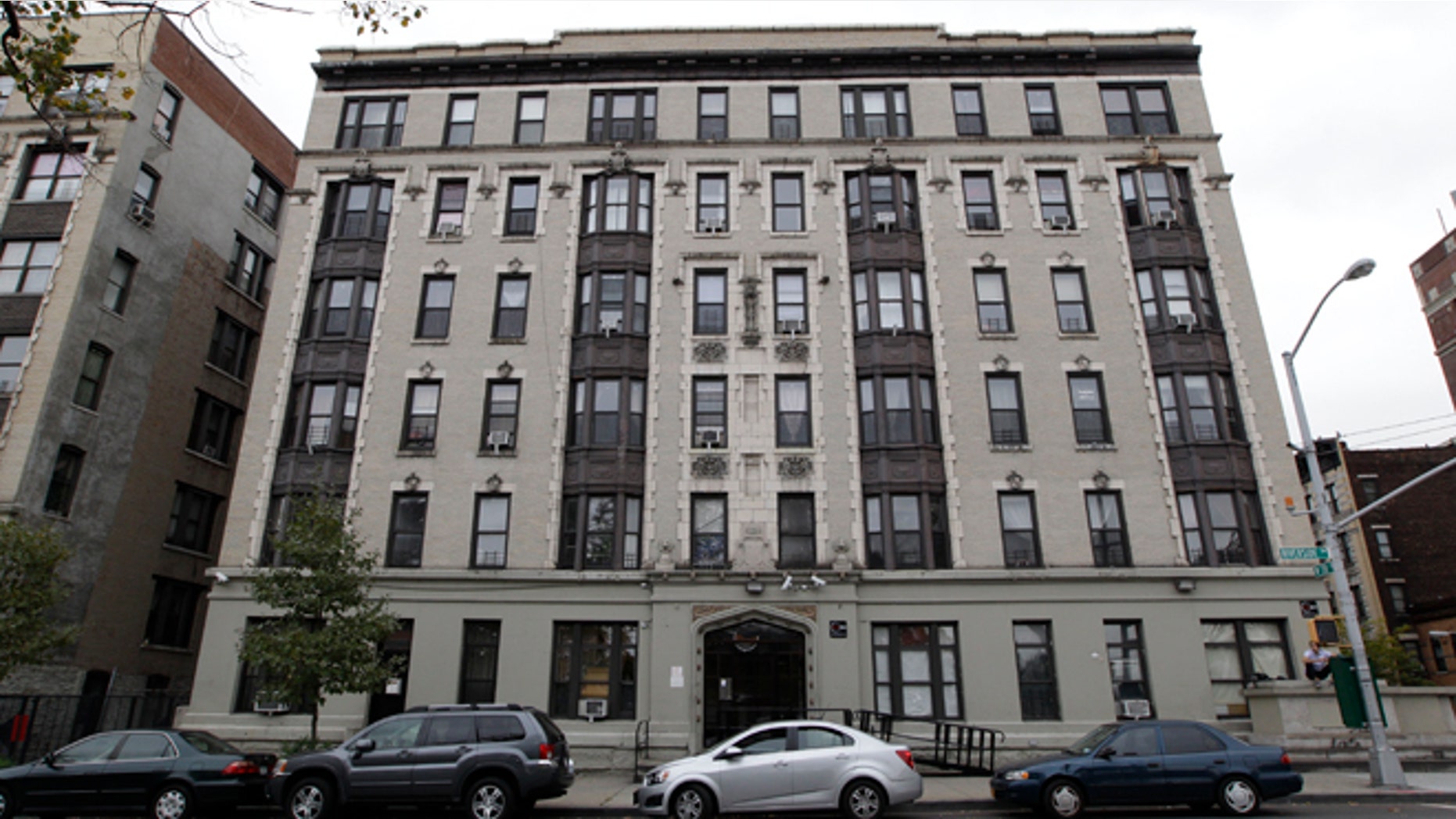 A nanny accused of stabbing two children to death in New York City was apparently enraged over being asked to do housework to earn extra money, law enforcement sources told the New York Post.
According to the source, the parents of the murdered children arranged for Yoselyn Ortega to do five extra hours a week of housekeeping as a way to earn more money.
"She said something like, 'I'm paid to watch the children, not clean up and do housework,' " the source told the Post of Ortega's statements to cops after she woke up from a medically induced coma Sunday.
According to the Post, Ortega said her new schedule interfered with her doctor's appointments.
Marina and Kevin Krim, Ortega's employers, were concerned about the woman's job performance a month before the Oct. 25 murders, and told her that she had to improve or they would need to replace her, the report says.
Ortega fell back under sedation before she could be interviewed further.
Marina Krim came back to the family's Upper West Side apartment and found her children stabbed to death in the bathtub. The nanny, who had slit her wrists, then plunged a kitchen knife into her own neck, as the Krim came inside, police say.