NY man faked own kidnapping to get money from mom, police say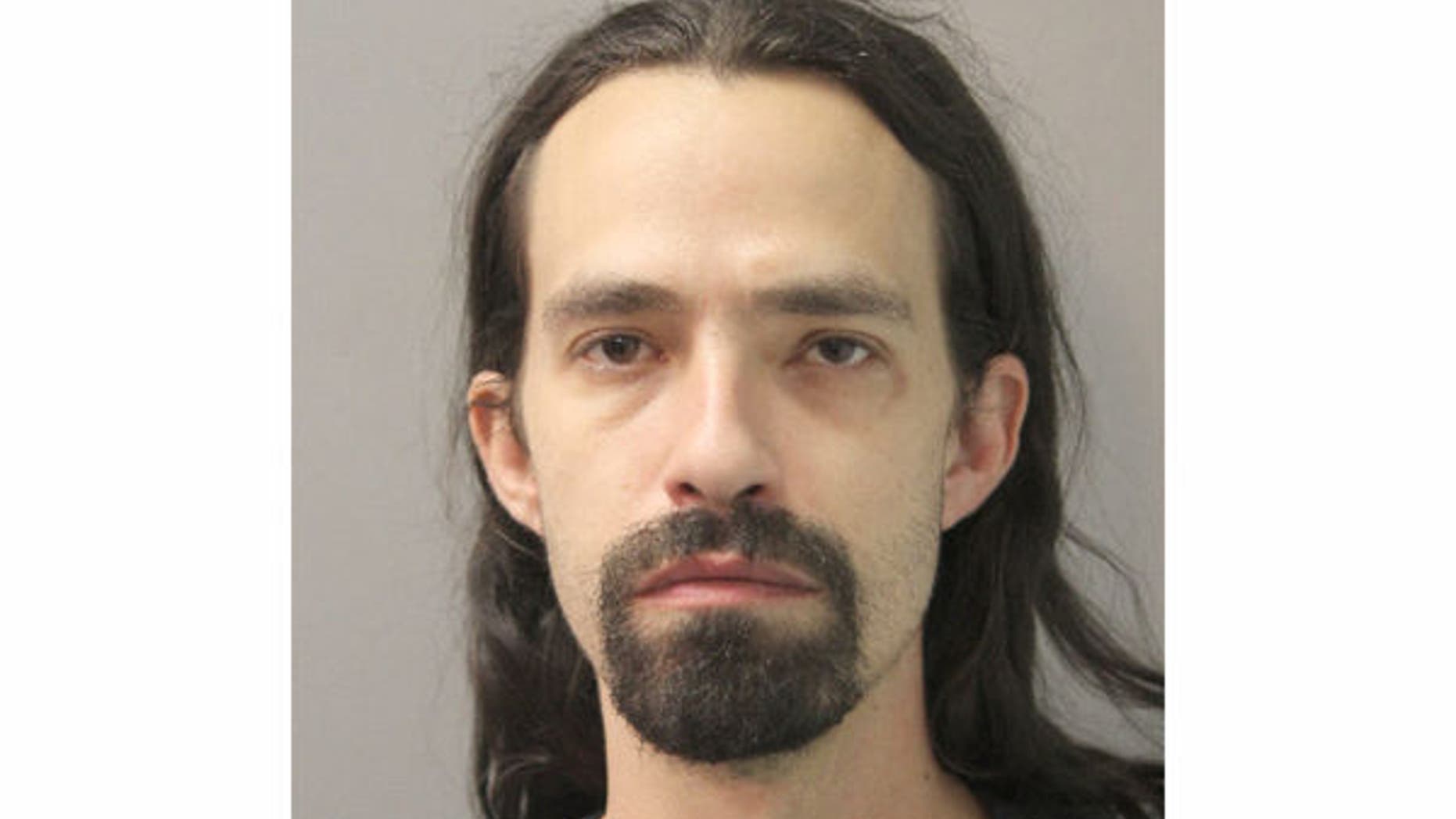 A New York man staged his own kidnapping to scam his mother out of the "ransom" money, police say.
Michael Sorbera, 31, of Long Island was charged with grand larceny and conspiracy after cops went to his home Friday.
"It was determined he was not kidnapped," Nassau Police spokesman Steve Zacchia told WCBS-Radio. "He was not in extreme danger."
The woman, 62, and also of Long Island, feared the worst when she got texts from Sorbera saying he was in trouble, the station reported.
A short time later she got a call informing her that her son had been kidnapped.
The caller was a man whose voice she didn't recognize.
Police said the caller told the woman he would harm her and her son if she didn't wire money to Western Union, the station reported.
The police said that during the call the woman spoke to her son.
Sorbera confirmed that he had been kidnapped and begged his mother to send the money, according to the station.
The ransom amount wasn't specified by cops.
The station reported that instead of sending the money, the woman called police.
Newsday reported that Sorbera was arraigned on the charges in court and ordered held on $10,000 bond.