NY foster parent acquitted of all charges in sex abuse case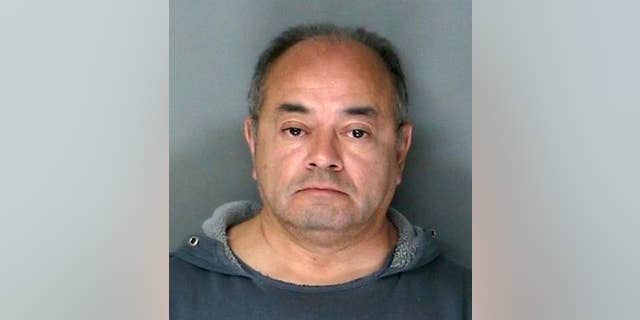 RIVERHEAD, N.Y. – A New York foster parent who took in more than 100 boys over two decades and was accused of sexually abusing some of them has been acquitted of all charges.
A Suffolk County jury returned the not-guilty verdicts Tuesday following seven days of deliberations.
Cesar-Gonzales-Mugaburu (gahn-ZAH'-leyz moo-gah-BOO'-roo) was acquitted on 17 counts of sex abuse and other charges. His attorney argued that the eight former foster children had lied about the abuse.
Prosecutors contended the crimes occurred between 1996 and 2016. The children had mental, intellectual, emotional and behavioral issues.
If he had been convicted of the most serious charges, Gonzales-Mugaburu could have faced 25 years to life in prison.