Note found in dashboard of missing Minnesota woman's boyfriend's car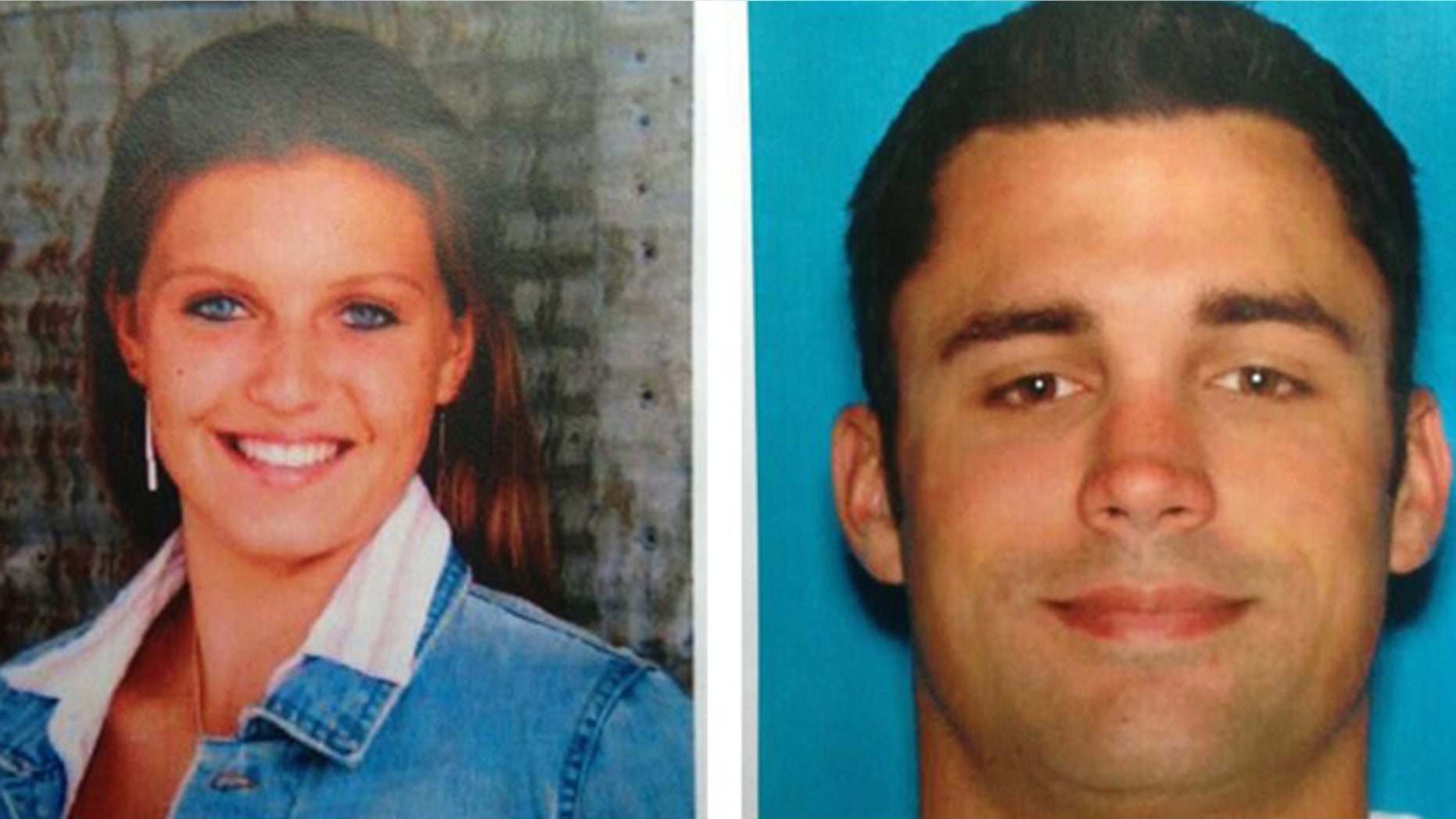 Police investigating the case of a missing 24-year-old Minnesota woman whose boyfriend shot himself shortly before questioning said they found a note 'with limited writing' in his car's dashboard, MyFoxTwinCities.com reports.
Police would not elaborate further, but said Mandy Matula, of Eden Prairie, Minn., was last seen Thursday around 1:30 a.m. with her estranged boyfriend, 24-year-old David Marshall Roe.
The two were said to be driving in Roe's black Ford Escape with Minnesota license number 802-KNA.
[pullquote]
Matula's parents reported her missing at 8:30 a.m. Thursday when she failed to show up for her job as a city maintenance worker, according to the station.
Authorities identified Roe as a person of interest in their investigation, but before they could question him, he shot himself in the head outside Eden Prairie police headquarters Thursday afternoon. Roe was transported to an area hospital where his condition is unknown.
"They do know she was believed to be with him last night and in our attempt to talk to him, obviously, he had agreed to come in and talk to us but ultimately we didn't get that opportunity," Eden Prairie Lt. Bill Wyffels told the station.
Matula's father, Wayne, told the Star Tribune that his daughter, a stand-out high school softball player, had planned to break off her relationship with Roe.
Investigators are now scouring Miller Park in Eden Prairie where Matula was last seen.