With the state budget's passage now two months late, North Carolina Gov. Roy Cooper's administration announced Monday that it can't start the implementation of Medicaid expansion to hundreds of thousands of low-income adults in the early fall as it had wanted.
State Health and Human Services Secretary Kody Kinsley said that expansion won't begin on Oct. 1, which in July he unveiled as the start date — provided that a budget law was enacted by Sept. 1.
A separate expansion law that the Democratic governor signed into law in March required a budget law be approved before people could start receiving coverage. Kinsley's office had been working closely with federal regulators to get expansion off the ground quickly once legislators completed that final step.
NORTH CAROLINA LOOKS TO EXTEND MEDICAID EXPANSION TO THOUSANDS OF LOW-INCOME ADULTS STARTING OCT. 1
But Republican House and Senate leaders in charge of the General Assembly have been slow in negotiating this summer a budget law that was supposed to be in place by July 1. The GOP holds veto-proof majorities in both chambers, leaving Cooper, who would be asked to sign the final budget into law, in a weak position to force action.
GOP lawmakers had signaled earlier this month that a budget wouldn't get settled until September, and had declined to decouple Medicaid expansion implementation from the spending law. Both chambers scheduled no formal voting this week.
"It's become clear to us that we will not be able to have a budget passed in time and enacted, nor will we have separate authority to move forward," Kinsley told reporters. Kinsley said a new launch date won't be determined until the General Assembly gives his agency final authority for expansion. He said it could happen as early as December, or "it could slip into 2024."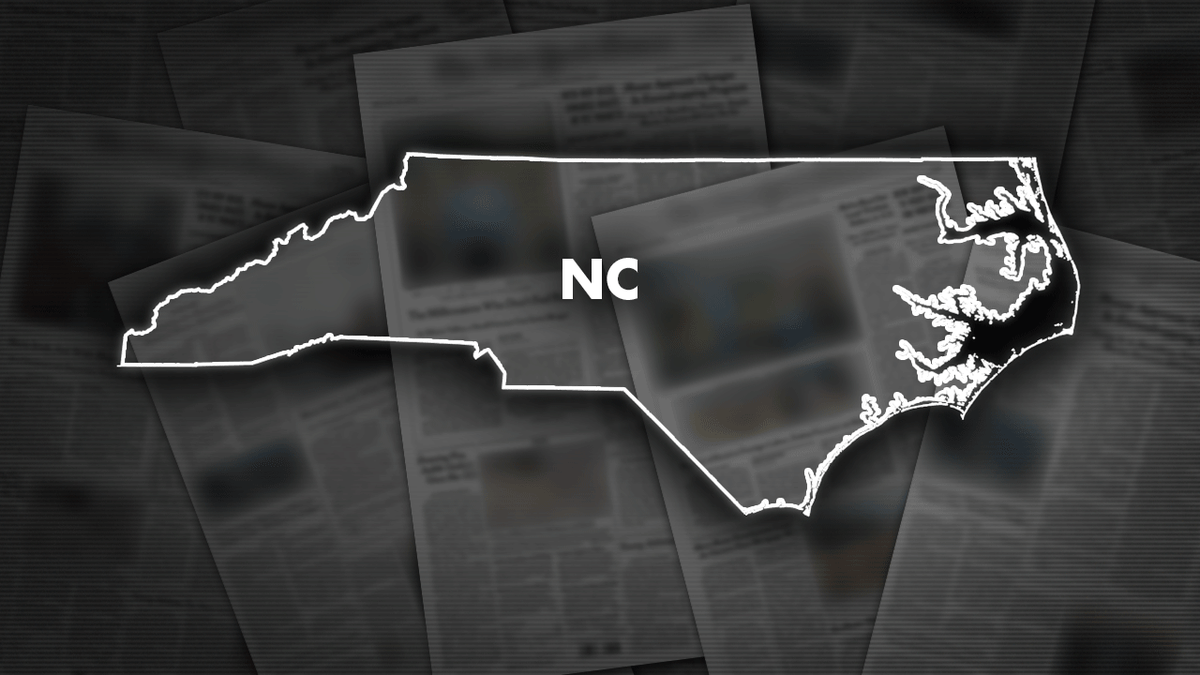 "Our team will continue to work hard to have all of the tools ready and necessary to move forward on expansion, just as soon as we have clarity from the General Assembly about our ability to do so," Kinsley said.
State officials have estimated the expansion of the government-funded health coverage would cover as many as 600,000 adults who earn too much to qualify for traditional Medicaid but too little to receive even heavily subsidized private insurance.
Kinsley has said about 300,000 people who already participate in a limited Medicaid program for family planning benefits such as contraception, annual exams and tests for pregnancy would automatically gain the broader, expanded Medicaid coverage on the first day of implementation.
NORTH CAROLINA MEDICAID PROGRAM MEANT TO TREAT THOSE WITH MENTAL ILLNESS, DISABILITIES DELAYED AGAIN
"This is a tragic loss of health insurance ... delaying something that we know they and their families need so badly," he said.
Kinsley also said that several thousand people being removed monthly from traditional Medicaid rolls due to income now that eligibility reviews are required again by the federal government following the end of the COVID-19 pandemic would be quickly returned to coverage under the expansion.
Top legislative Republicans — Senate leader Phil Berger and House Speaker Tim Moore — have said they remain committed to getting expansion up and going. They have said that budget votes could come in mid-September.
CLICK HERE TO GET THE FOX NEWS APP
"Our priority is to put together the very best budget for all North Carolinians," Moore said later Monday in a statement, adding that work on it would continue this week.
Cooper has criticized Republican legislators for the delay, which in turn has prevented the state from getting sooner over $500 million per month in additional federal funding that expansion would bring.
"North Carolinians have been waiting for Medicaid expansion for a decade. Because of Republicans' ongoing budget delay, that wait continues with no end in sight," Senate Minority Leader Dan Blue and House Minority Leader Robert Reives said in a news release.
North Carolina had been among 11 states that haven't accepted expansion from the federal government before Cooper signed the expansion bill on March 27.