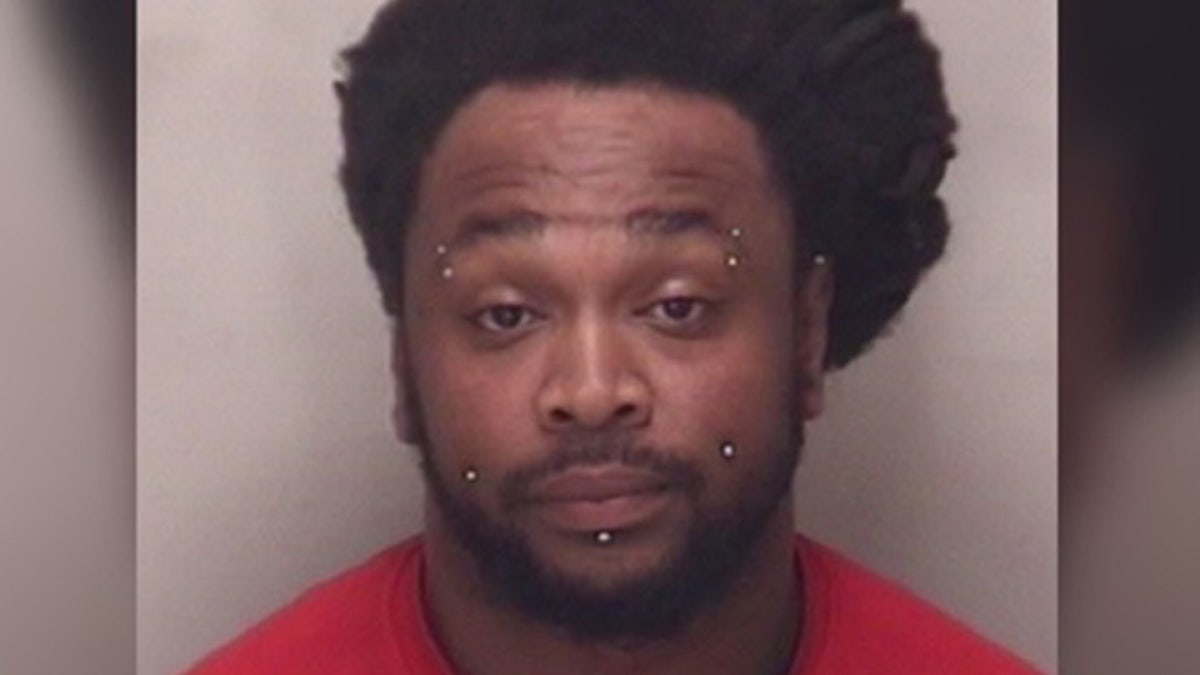 A man charged last month after leaving his child in his truck for more than an hour has been accused of committing the same crime, this time at a different location, police said.
Investigators arrested the man on Tuesday but they said a judge let him go before the second warrant could be served.
The Salisbury Police Department said they're looking into how the miscommunication occurred in court and are working to track down the father who they said left his daughter alone in a car next to a filthy mess.
Keiyenne Mynx Hijin, who also goes by the name Geoffrey Roberson, left his 1-year-old child in the car while he went to go work out at Planet Fitness on February 3.
On Tuesday, investigators said someone recognized Hijin at Cloninger Ford on Jake Alexander Blvd. and they called police.
Detectives said when they arrived on scene they found Hijin's daughter in the car, which was running with the windows down, sitting next to a toddler toilet that had waste in it.