No smoke detectors found in home where 5 children died in fire, chief says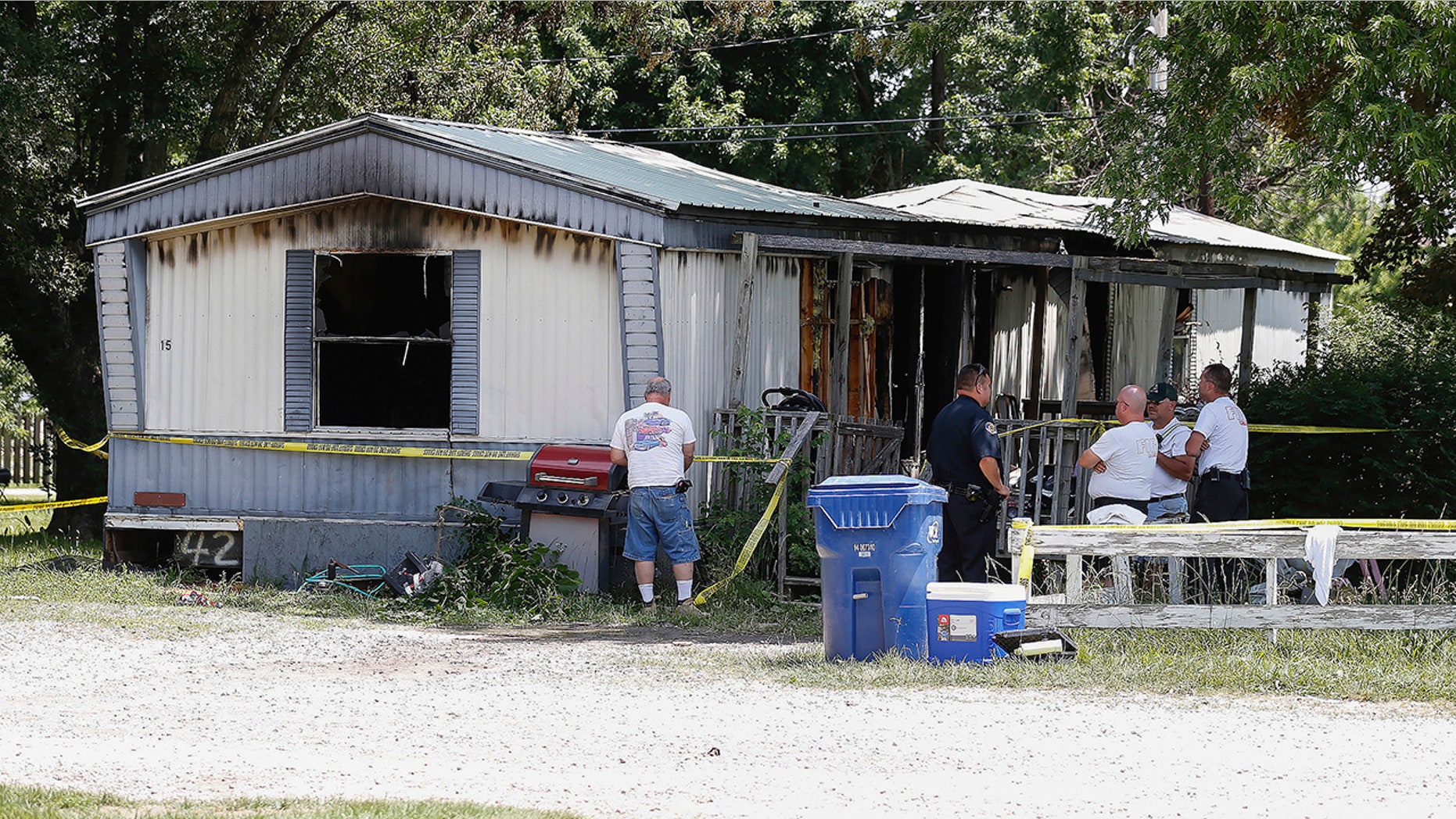 After investigators found no smoke detectors inside a mobile home where five children died in a fire last week, city officials in Lebanon, Mo., have launched an effort to raise money to install and inspect such devices throughout the community.
The city has pledged $5,000 toward the effort and will match every dollar donated by the public, the Kansas City Star reported. Contributions will be accepted at city hall beginning June 26, the report said.
"We don't want the inability to purchase smoke detectors to be a hindrance," City Administrator Mike Schumacher told the newspaper, adding that both property owners and renters would be able to seek assistance with installing or inspecting the devices.
"Our fire department will go out and check them and provide a smoke detector if needed and put it up for them," he said.
"Our fire department will go out and check them and provide a smoke detector if needed and put it up for them."
Meanwhile, a funeral for the five children was being planned for Thursday morning at Community Baptist Church, the Laclede County Record reported.
Killed in the June 6 blaze were the Malleck and Hunt children: Patience Malleck, 6 months; and Andre Malleck, 1; and Ethen Hunt, 5; Maeanna Hunt, 2; and Benjamin Hunt, 1.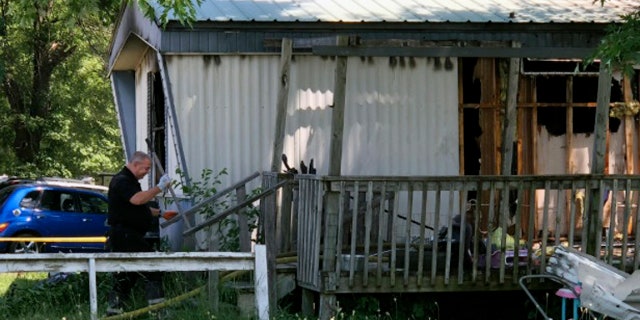 Alexandra "Alee" Malleck, mother of the Malleck children, remained hospitalized with severe burns and was recovering from skin-grafting surgery, the Star reported.
MOM RECOVERING FROM SEVERE BURNS AFTER FIRE THAT KILLED 5 CHILDREN
When the fire broke out in the home of her brother-in-law, Kelley Hunt, Malleck was babysitting the children while Hunt was at work, the newspaper reported.
"Our search of the home did not reveal any smoke detectors," Lebanon fire Chief Sam Schneider told the Star.
Schneider said a city code calls for a smoke detector to be installed in every bedroom of a home, and there must be at least one on every floor. He added that inspections are conducted before renters move in, and that the Hunt home had passed its inspection.
Hunt's estranged wife, Audrianna Middlesworth, told the paper that she remembered the home having at least one smoke detector before she moved out in 2017.