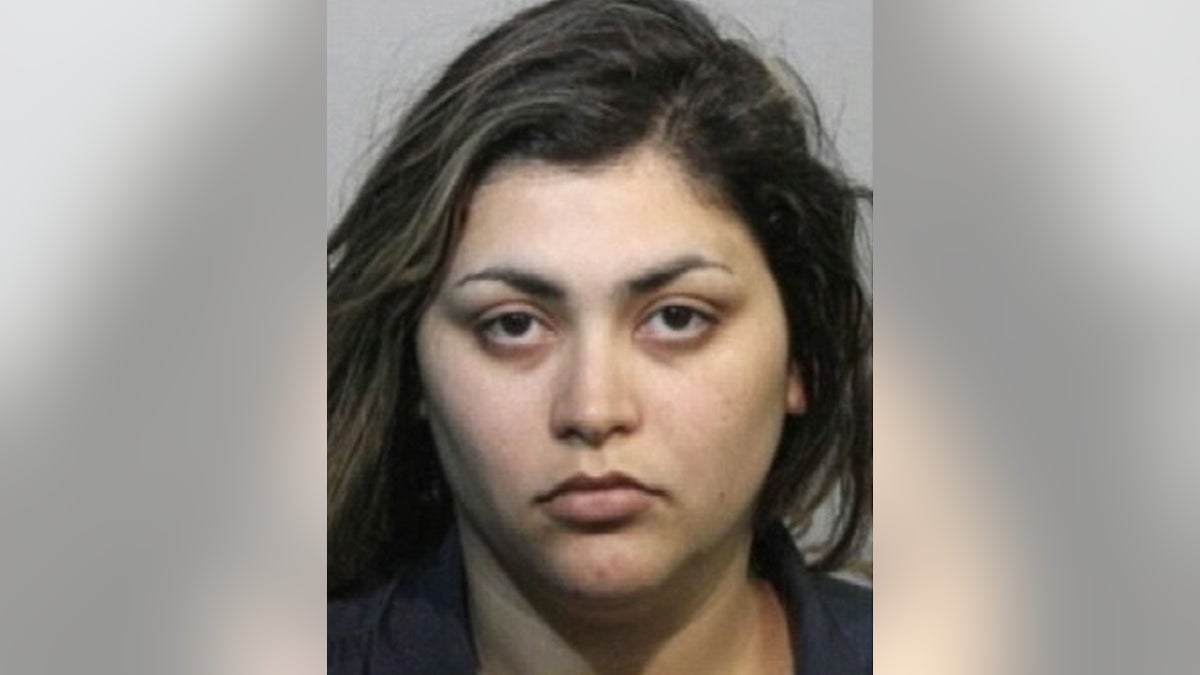 A Seminole County, Fla., judge has denied bail for 27-year-old Kristen De Pasquale. The young mother now sits in Seminole County jail, charged with first degree murder for killing her one-year-old daughter.
DAD WHO KILLED DAUGHTER'S ABUSER PLEADS GUILTY TO SPARE HER FROM RELIVING NIGHTMARE AT TRIAL
Kristen De Pasquale stood silent before the judge, next to her public defender she looked distant and withdrawn. After the hearing, her family ignored reporters' questions and went straight to their car.
De Pasquale's lawyer says she's distraught at losing her daughter.
"This is a terrible tragedy for everyone and for her. She's the mother of the child and understandably very upset about it. Very emotional, very sad," said Timothy Caudill, Public Defender.
SUSPECT QUESTIONED IN DEATH OF MAN WHO ATTENDED NYC PARTY LINKED TO STAR JEWELER
He says they're preparing her defense. "We'll start investigating on our own, start considering what experts we'll want to retain."
But De Pasquale's sadness is at odds with how police describe her daughter's murder. Saying she told them she'd left her two children alone while she took a shower and returned to find her infant daughter unresponsive and heard her two-year-old son apologize for hurting the girl.
But police say that story quickly fell apart, when medical examiners concluded the toddler was not strong enough to have caused the fatal injuries. The investigation quickly centered on the mother.
"Through the investigation, all the arrows pointed towards her," says Lt. Heather Capetillo, of Oviedo Police.
Police arrested DePasquale. People in the quiet suburban neighborhood are shocked.