NJ school bans Harvard-bound valedictorian from graduation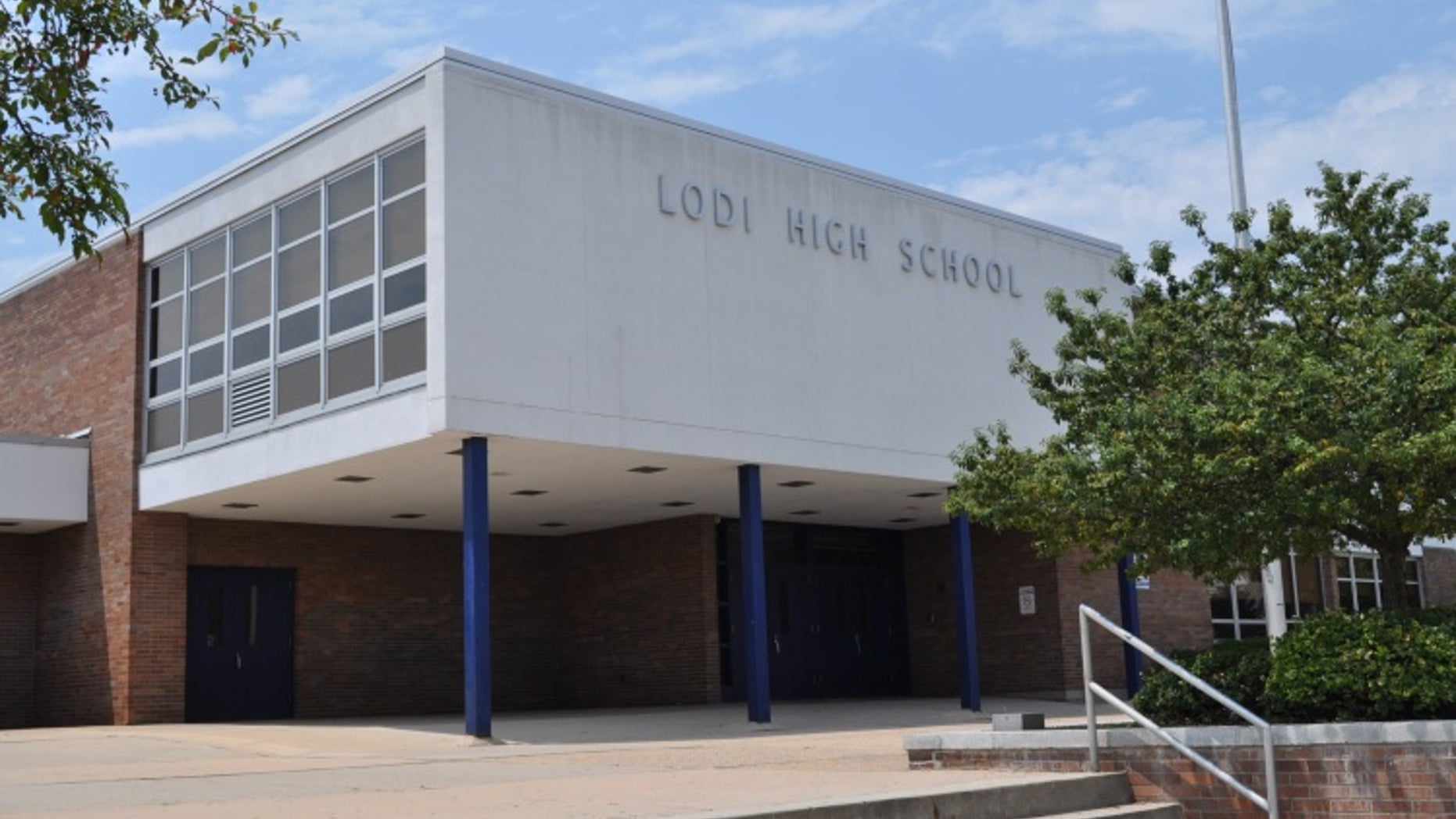 A suburban New Jersey high school is holding its graduation Tuesday, but the big day's pomp and circumstance won't include a speech by the Harvard-bound valedictorian.
Devan Solanki, 18, an honors student at Lodi High School, has been told to stay home on graduation day despite his 4.3032 grade-point average and No. 1 class ranking. He was suspended for five days after allegedly threatening a guidance counselor. The incident also led the school to order the teen to undergo a psychiatric evaluation.
"Not only did they take this away from me, they took it away from my family," Solanki told NBC 4 New York Saturday.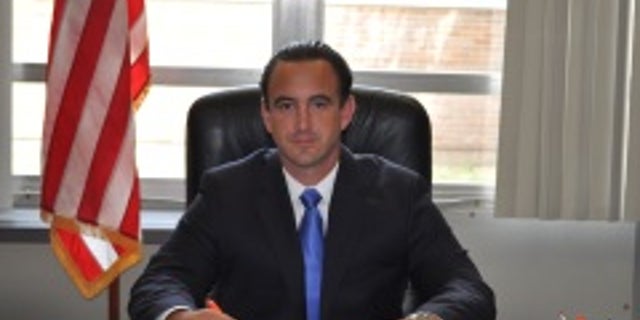 The Newark Star-Ledger said valedictorians have delivered commencement speeches at Lodi High for decades -- until now.
According to Solanki, the reason for the break in tradition is due to his prior disciplinary issues. He said he was once disciplined for talking back to a substitute teacher who he said was being rude to a classmate.
His classmates support Solanki. They sent mass emails and letters, held protests outside the school and started a Twitter campaign with using #LetDevanSpeak.
When school officials refused to budge, Solanki said he tried to take the matter up with his guidance counselor.
"Not only did they take this away from me, they took it away from my family."
"I walked into the guidance office and said, 'I'd like to resolve this peacefully,'" he told the NBC station. "I guess she took it as an ultimatum or an 'or else' statement. Her official words were, I threatened her."
Solanki was sent home and told he could come back after he had a mental health evaluation. He returned to school, but then was given the suspension -- which runs through the graduation.
Nayna Solanki told the station she isn't happy, but she is proud of her son.
"That's me and my husband's dream, to give our kids a good education, and he finished our dream," she said.
NBC New York said school officials didn't return calls for comment Friday. Principal Frank D'Amico told the Star-Ledger he could not discuss student personnel matters.
Solanki said school officials may have not wanted him to speak over worries he would use the speech to get back at them. He said that wasn't his intention.
He said what he wanted to talk about was how he and his classmates were "the generation of change, not only do we witness it, we cause it and participate in it."