NJ parents sued by daughter allege lawyer gave her alcohol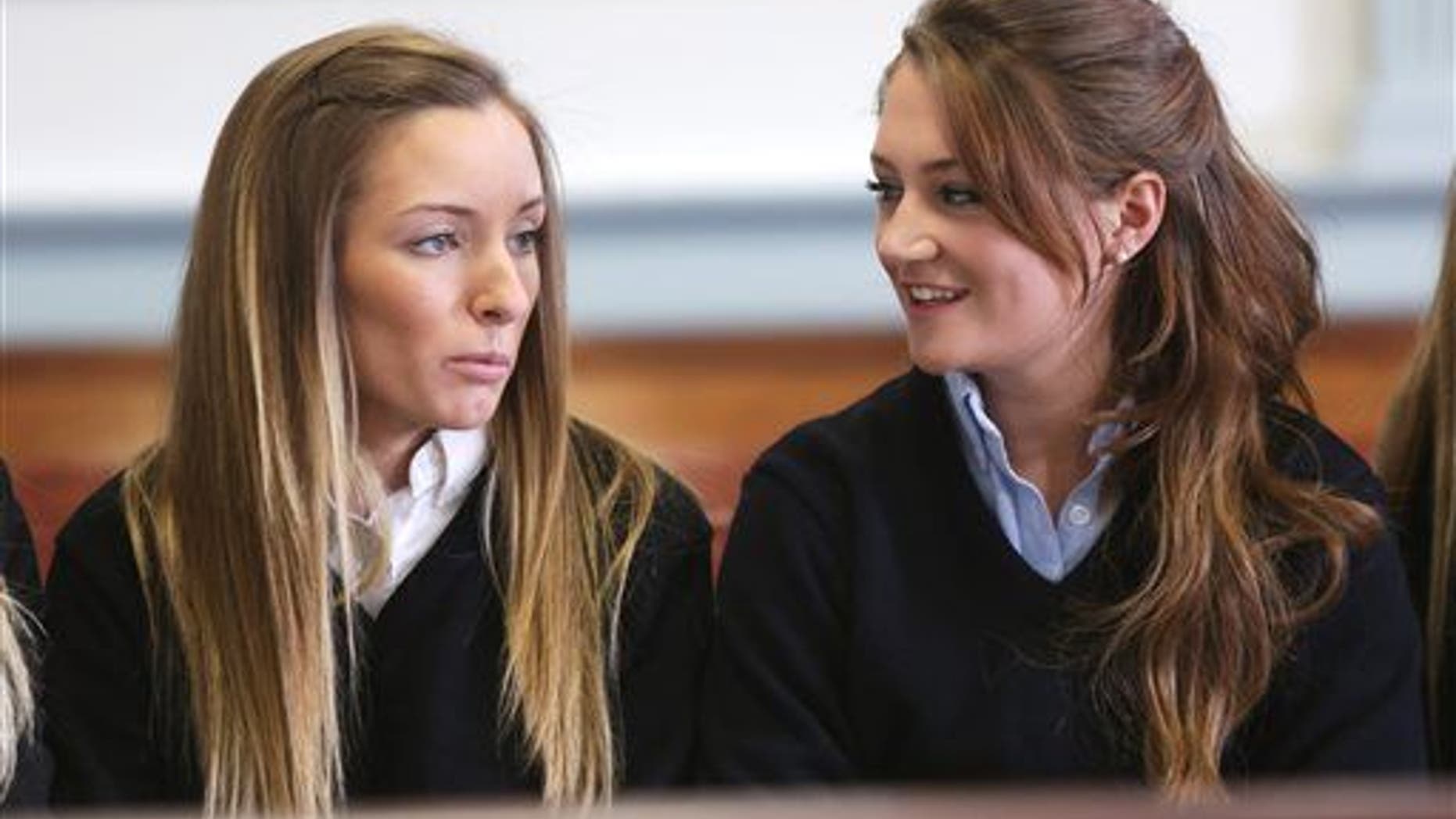 Rachel Canning's parents are alleging that the powerful attorney she's living with gave her alcohol. Canning, 18, has made headlines by suing her parents for her tuition, among other things, after she left home to stay with her friend, Jaime Inglesino.
In court documents, Canning's father says Inglesino's parents gave Rachel her first taste of alcohol, the New Jersey Star Ledger reports. "Rachel came home bragging," Sean Canning said in a sworn statement, that during a limo ride in New York on her 15th birthday, "Mrs. Inglesino gave all the girls wine coolers to drink." The Daily Mail points out a more lurid accusation: Sean Canning says Rachel once got so drunk at the Inglesino residence that she puked on the sidewalk and in a garbage can after he picked her up.
The Inglesino family has "enabled this situation to an absurd level," Sean Canning said in his statement. Jaime's father, John Inglesino, is a powerful lawyer and, the Daily Caller points out, serves on Chris Christie's School Funding Task Force.
He says he's paying Rachel's legal bills "because she is a terrific, extremely bright young lady who is committed to her future." Click for more on the case.
More From Newser