NJ man, 20, shot 'execution-style' over PlayStation, reports say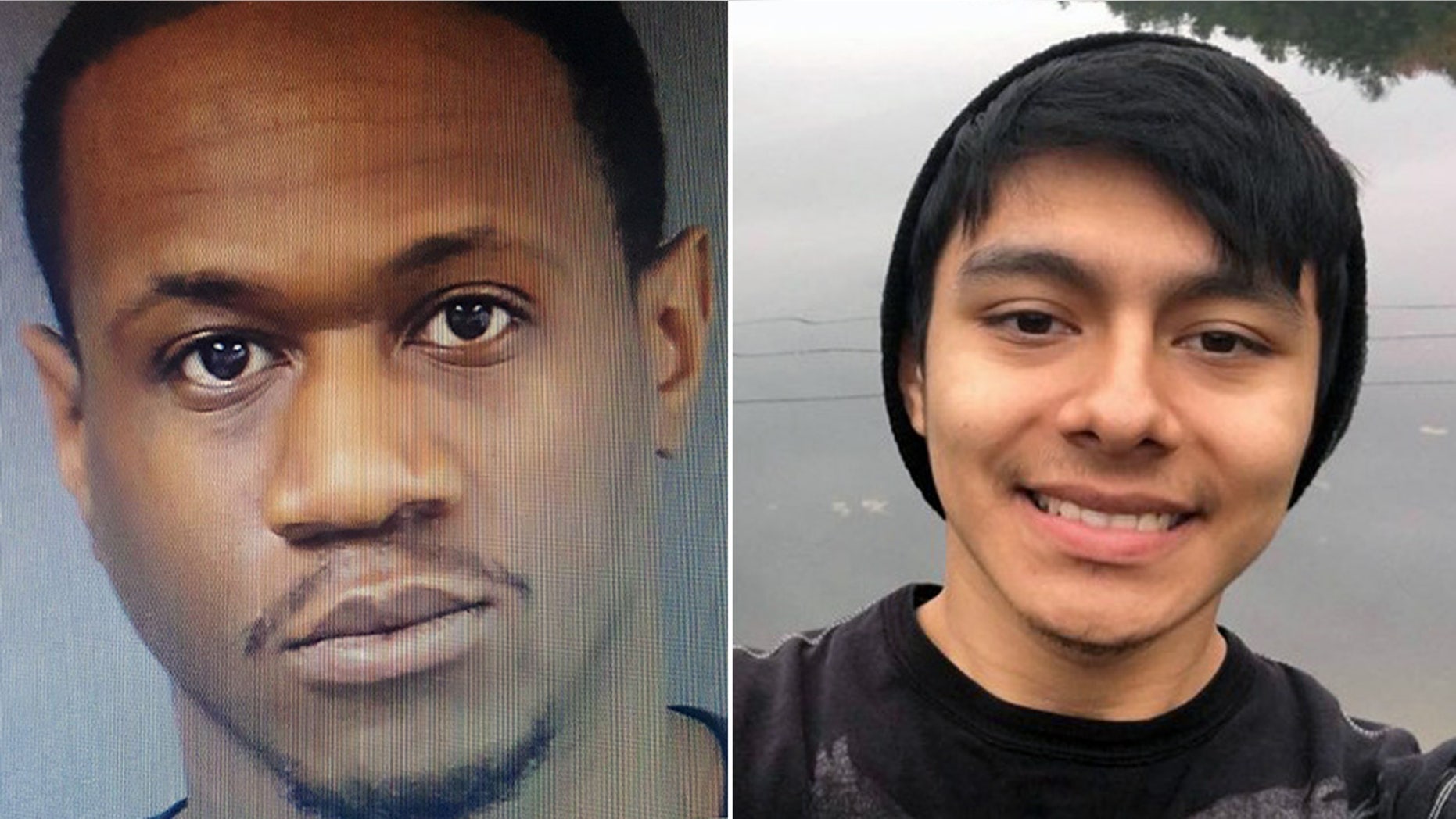 A New Jersey man has been arrested and accused of kidnapping and murdering a man trying to buy a PlayStation video game console that was advertised online, according to multiple reports.
Rufus Thompson, 29, was arrested Saturday morning in Trenton. He is charged with murder, felony murder, robbery, kidnapping and weapons offenses in the death of 20-year-old Danny Diaz-Delgado.
The Trentonian reported that Diaz-Delgado's body was found March 24 near the banks of Assunpink Creek in Hamilton Township. Investigators said Diaz-Delgado's hands were tied behind his back and tape was wrapped around his face. He had been shot at least seven times in the head, torso and leg.
The Trentonian and NJ.com both reported, citing police sources, that Diaz-Delgado was trying to buy a PlayStation that was advertised on social media when he disappeared. According to the Trentonian, investigators believe Thompson tortured Diaz-Delgado in an attempt to extract more money from him.
The paper also reported that Diaz-Delgado's bank card was used after he was murdered.
Thompson previously pleaded guilty to burglary charges in connection with two separate crimes, one in 2011 and one in 2013. In 2016, he was sentenced to three years in state prison in connection with those cases. It was not immediately clear whether Thompson was paroled or served his full sentence.