NH school won't allow student to wear Marine Corps uniform at graduation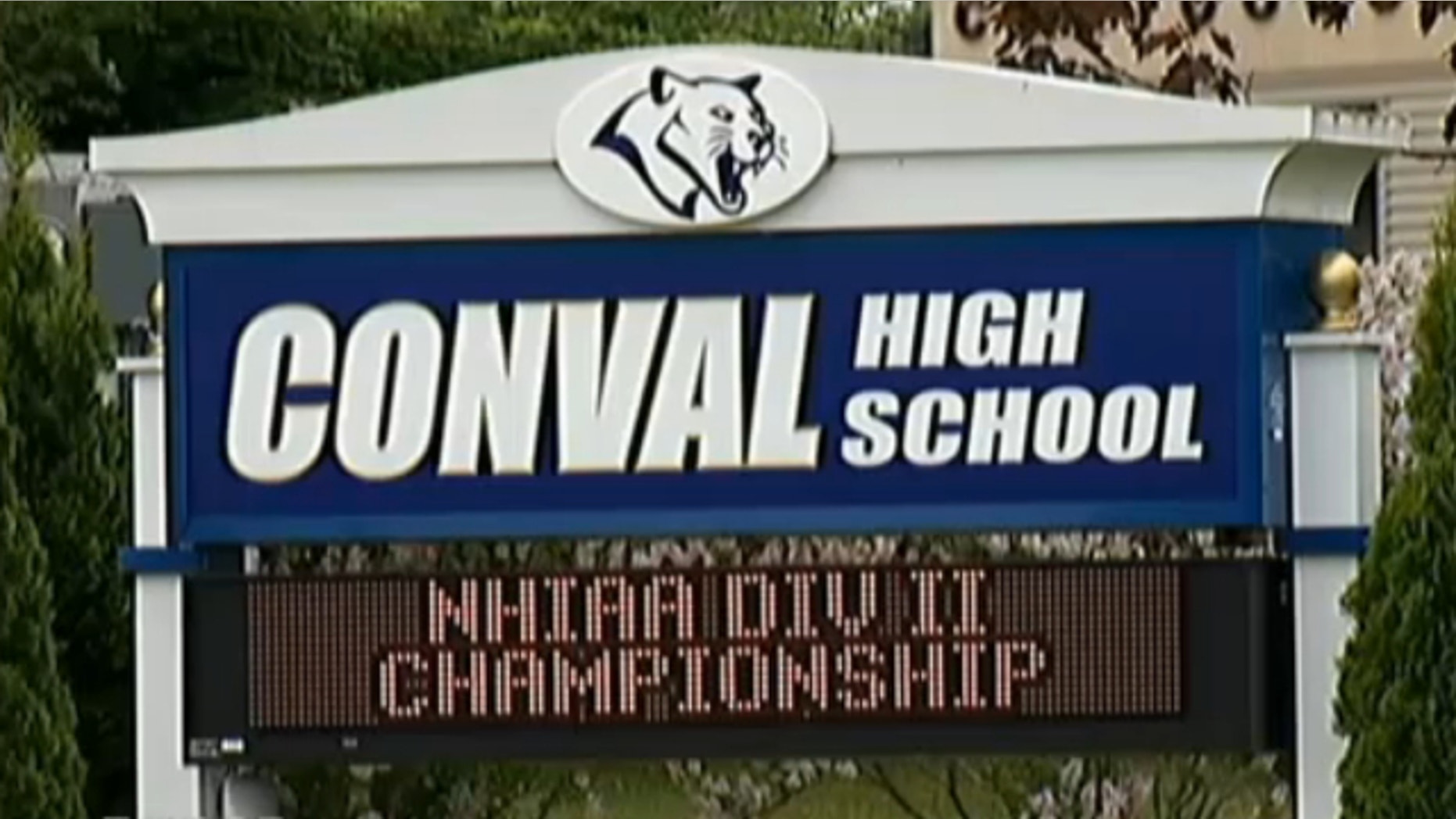 Officials at a New Hampshire high school are refusing to let a senior wear his U.S. Marine Corps uniform to graduation instead of a cap and gown.
MyFoxBoston.com reports that Brandon Garabrant's plan to wear the uniform to the ceremony at ConVal Regional High School in Peterborough hit a snag when the school's principal told him he must wear the traditional cap and gown.
Garabrant will graduate from Marine boot camp Friday in South Carolina and plans to return home in time to receive his high school diploma the following day, according to the report.
His mother, Jessie Garabrant, told the New Hampshire Union Leader that school officials reportedly cited a school policy on graduation attire when refusing.her son's request to wear the uniform.
"I'm overwhelmed with the support of the community. It's just wonderful," Jessie Garabrant told the newspaper. "People are just outraged, our friends and family. That's how this all started. Brandon doesn't know this has become such a controversy."
Principal Brian Pickering told the Union Leader the decision is consistent with the school's plan to have a unified celebration that focuses on earning a high school diploma.
"With all due respect to the military, it's not a celebration of what's next, what's after that," Pickering told the newspaper. "This has been a procedure for a number of years at ConVal High School."
Members of the school's graduation committee told MyFoxBoston.com that Brandon Garabrant is welcome to wear the uniform under his gown and may remove the gown after receiving his diploma.
Click here for more from MyFoxBoston.com.