New York woman sentenced for killing man whose will she forged in failed plot to take his home
The Suffolk County, New York District Attorney described the crime as 'cold-blooded killing fueled by greed'
A Long Island, New York judge sentenced a 43-year-old woman to 25 years to life in prison for killing a man and forging his will so she would get his house.
Suffolk County District Attorney Raymond A. Tierney announced the sentencing of Donatila O'Mahony on Thursday, for the March 2020 murder of Lee Pedersen, 69, of Aquebogue, New York.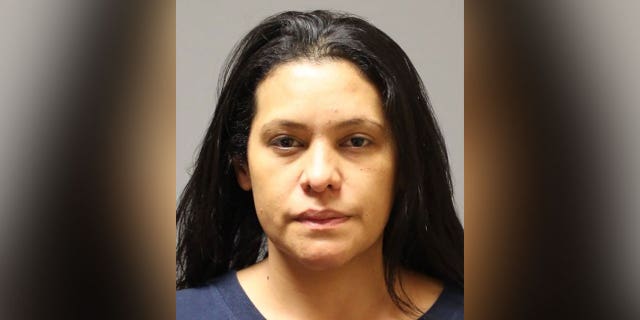 "This was a cold-blooded killing fueled by greed, treachery, and the complete disregard for Lee Pedersen's life, all in order to steal the victim's home," Tierney said. "The only new home this defendant will be living in as a result of her actions, is prison."
FBI SAYS NEW YORK MIGRANT GANG MS-13 TRYING TO 'REBUILD' AFTER INDICTMENT UPDATE FOR STRING OF MACHETE MURDERS
According to the DA, Pedersen's body was found with a single gunshot wound in the back of his head at his home in Aquebogue on March 8, 2020.
When police searched the home, they discovered Pedersen's phone, car keys and cash were missing.
Detectives scoured through surveillance footage, cell phone and cell site records, and conducted interviews with Pedersen's friends, including O'Mahony.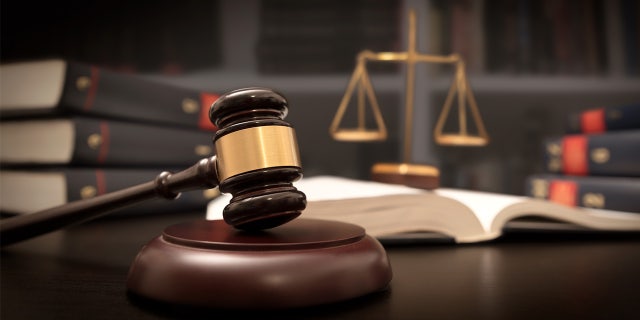 In 2019, detectives learned, O'Mahony asked a friend of hers in New Jersey to purchase a 9mm handgun, and on the night of the murder, she borrowed that same friend's car.
NEW YORK POLICE OFFICERS STABBED, SUSPECT SHOT AND KILLED
The car was seen on surveillance video near Pedersen's home on the night of the murder, then several hours after the murder it was seen at her own home.
When she returned to her own home, Tierney said, O'Mahony asked her friend to get rid of several items including clothing, ammunition and the 9mm handgun he purchased for her.
While he destroyed the handgun and clothes, the DA said, O'Mahony's friend held onto a bag of ammunition which was recovered by police and swabbed for DNA before being sent to the Suffolk County Crime Laboratory.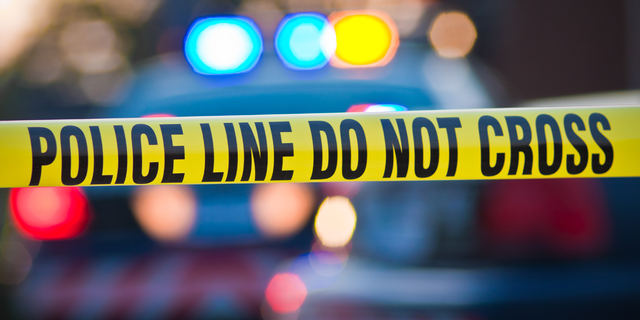 A forensic analysis of the swabs found both Pedersen's and O'Mahony's DNA.
PARENTS 'CLEARLY' HIDING INFORMATION ABOUT MISSING 11-YEAR-OLD GIRL: POLICE
The investigation also found O'Mahony was in possession of a forged will that claimed Pederson was willing to give his home to her. But detectives recovered the real will during the investigation, which did not mention O'Mahony as inheriting his property.
A jury convicted O'Mahony for second-degree murder, second-degree possession of a forged instrument and second-degree attempted grand larceny.
CLICK HERE TO GET THE FOX NEWS APP
Supreme Court Justice Timothy P. Mazzei sentenced her to 25 years to life in prison for the homicide and up to seven years each for attempted grand larceny and possession of a forged instrument.