New York man convicted of murder sentenced for child porn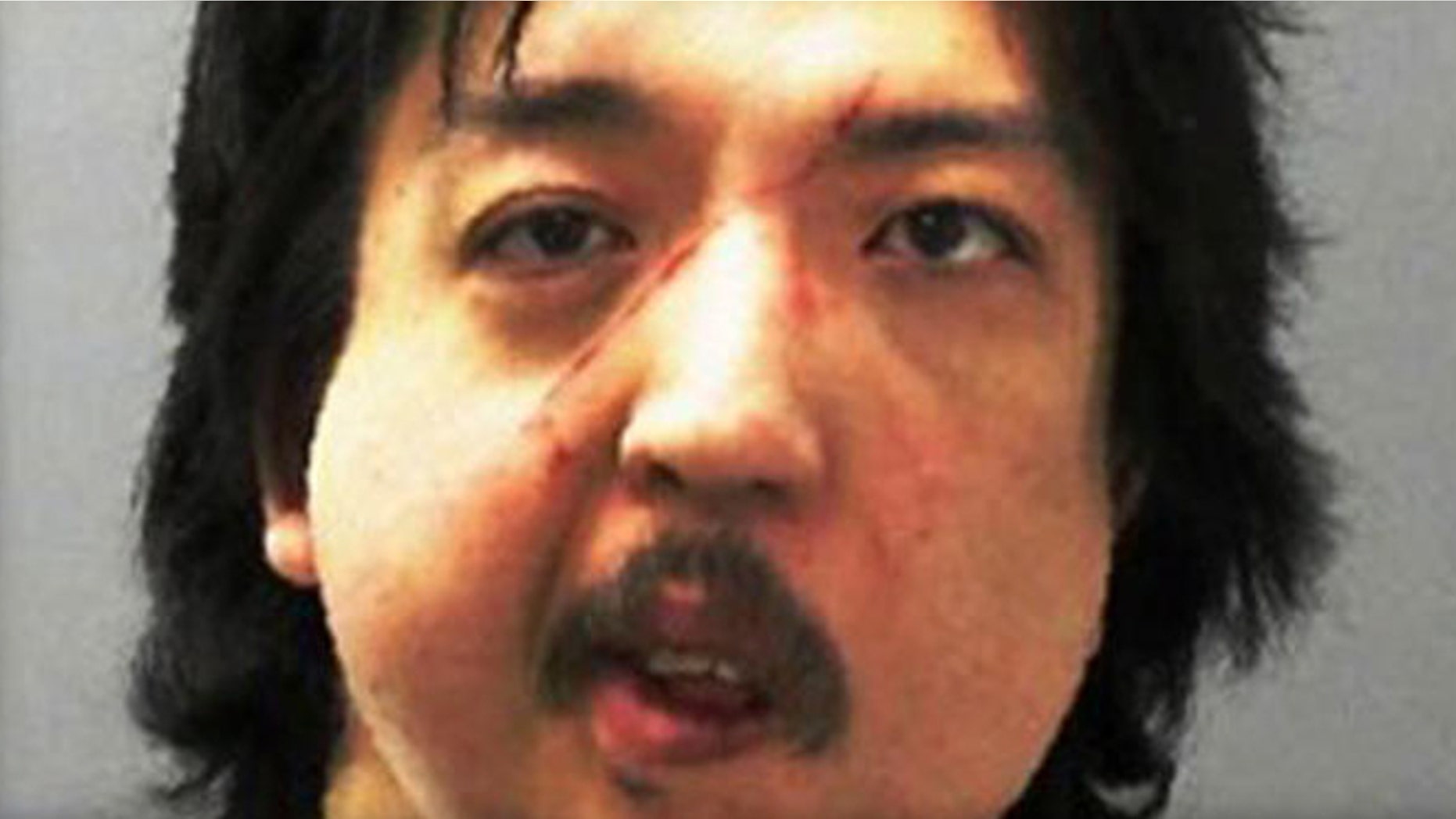 SYRACUSE, N.Y. – A New York man who cut off his ankle monitor before killing a woman and raping her 10-year-old daughter was sentenced Wednesday to 30 years in federal prison for possessing more than 11,000 images and 1,100 videos of child pornography.
U.S. Attorney Richard Hartunian said 30-year-old David Renz will begin the 30-year sentence after completion of whatever sentence he receives for his guilty plea in state court for the murder and rape. U.S. District Judge Norman Mordue went beyond the 19 to 24 years recommended by federal sentencing guidelines.
Sentencing on the state charges is scheduled for May, but it has been postponed several times while the U.S. Department of Justice decides whether to charge Renz on a federal carjacking statute that could carry the death penalty if he is convicted.
Renz, of the Syracuse suburb of Cicero, had been fitted with an ankle monitor while awaiting trial on the child pornography charges but cut it off before abducting the mother and daughter at gunpoint from a mall parking lot last March. He has pleaded guilty to those charges but has the option of withdrawing the pleas if a federal death penalty charge is added. The Associated Press generally does not identify victims of sex crimes and has not identified the woman to protect the identity of girl.
Renz didn't speak when given the chance before sentencing on Wednesday.
Assistant Public Defender Randi Bianco asked Mordue to stay within the federal sentencing guidelines, saying Renz has endured a lifetime of pain, bullying and isolation because of a severe facial deformity.
Renz was born with a congenital condition that reduced the size of his jawbone and lower face, and underwent numerous surgical procedures from birth to age 25. One side of his face is partially paralyzed, pulling his mouth to one side.