New York man charged with having over 6M child pornography images, videos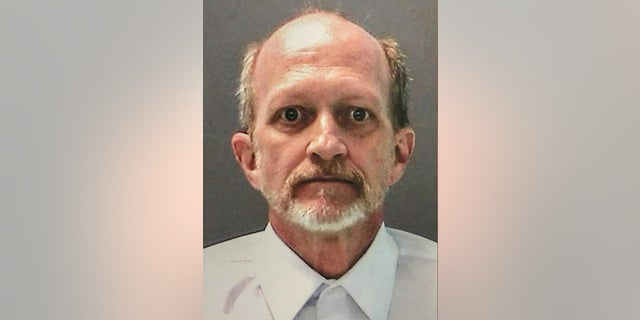 NEWYou can now listen to Fox News articles!
A New York man was arrested and charged after police discovered more than six million images and videos of child pornography and erotica in his home, police said.
Suffolk County District Attorney Timothy Sini told reporters at a press conference Friday that David Johnson, 58, had the largest collection of child pornography in the county's history, ABC 7 New York reported.
Officials found 6.6 million items at his residence in Amityville on May 14, which included pictures and videos stored on 24 electronic devices.
NEW YORK STATE AGENCY OFFICIAL FIRED AFTER SEXUAL MISCONDUCT: REPORT
Sini said Johnson sorted the images by "age, race and characteristics like whether the child victims were wearing glasses." He also said the collection included child rape.
"This is very important to emphasize," he said. "The practice, the crime of possessing child pornography directly fuels the rape of children."
Authorities became aware of Johnson, who lives near an elementary school, after someone reported that he was "acting suspiciously."
"This is obviously a sick individual, and that's why we're treating this with the utmost severity," Sini said.
NEW YORK MILLENNIAL ORDERED TO VACATE PARENTS' HOME PACKS UP HIS ROOM AND FINALIZES MOVING PLANS
Authorities do not believe Johnson distributed any child pornography or had contact with children.
Johnson was charged in Riverhead with "over 200 counts of possessing child pornography," Patch reported. His bail was set at $75,000 cash or $150,000 bond. He could face up to 20 years in prison if convicted.