New York Man Arrested Twice the Same Night on Drunk Driving Charges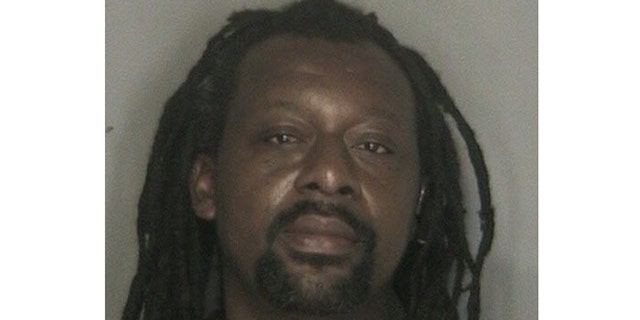 Make it a double.
A New York man was arrested twice in a matter of hours early Tuesday morning for drunk driving, state police said.
Wilbert A. Elvy, 46, was first stopped by state troopers in Poughkeepsie, a city in upstate New York, for driving a 1999 Cadillac Escalade and failing to dim its high beams and was arrested on a drunken driving charge.
Elvy had a blood alcohol content of 0.14 percent, police allege. The legal limit in the state is 0.08 percent. Elvy was released to a sober passenger who was supposed to drive him home.
However, about two hours later, the same state troopers who arrested him on the first offense noticed the same SUV weaving and crossing the street's centerline. The vehicle was stopped, and police said they discovered Elvy behind the wheel. He was promptly arrested again and later posted $250 for bail and was released to his girlfriend.
He is due back in court on May 4.