New York college freshman dies after frat party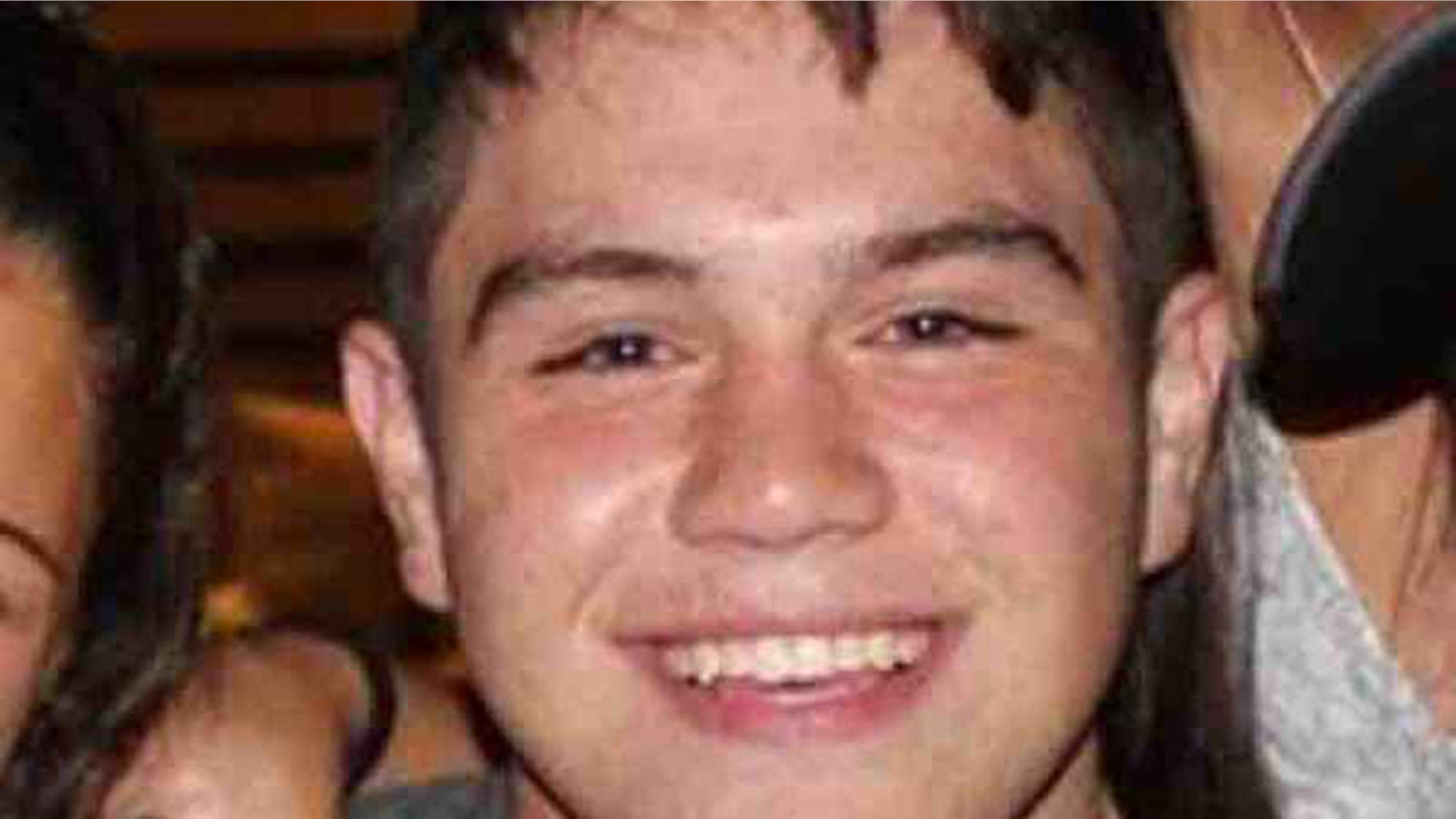 A freshman at the State University of New York reportedly died after he was found unconscious after a night of partying at an off-campus fraternity house.
Daniel William Michaels, an 18-year-old student at SUNY Oneonta, was found unresponsive just after midnight on Saturday, The Daily Star reported on Monday.
Oneonta Police Chief Douglas Brenner told the newspaper Michaels died due to cardiac arrest after ingesting a combination of drugs and alcohol.
Michaels, who was studying business economics, was pledging Alpha Pi — a fraternity that operates off-campus and reportedly isn't recognized by the school.
"The college has no affiliation with groups it does not recognize. Such groups operate independent of the college," Hal Legg, executive director of communications at SUNY Oneonta, told the New York Post.
Students told The Daily Star that they noticed Michaels was unconscious on a couch and contacted authorities. The police chief said Michaels was in cardiac arrest when he arrived at Fox Memorial Hospital.
PENN STATE FRATERNITY GAVE PLEDGE 18 DRINKS IN NEARLY 90 MINUTES, CHARGES UPGRADED, PROSECUTOR SAYS
A preliminary toxicology report found amphetamines and benzodiazepines in Michaels' system, Otsego County Coroner Terry Knapp told the paper. He noted that Michaels may have taken the drugs separately or combined in an ecstasy or "molly" capsule or powder.
The student's blood alcohol levels were reportedly below the legal limit.
"Oneonta considers the students part of the community, and the loss of an 18-year-old member of the community is really heart-wrenching for everyone," Brenner said, and added that foul play in Michaels' death is not suspected.
A GoFundMe campaign set up to fund a scholarship in Michaels' honor has raised more than $20,000, surpassing its $15,000 goal.
Family members of Michaels told WNBC that his twin brother, Justin, was killed in 2004 at just four years old when a cherry tree fell on him at day camp.