New York City grisly double murder-suicide claims lives of young girl and divorcing parents, officials say
A New York City man in the midst of a divorce apparently slashed the throats of his wife and young daughter before hanging himself — a gruesome double murder-suicide that cops discovered Wednesday night while performing a wellness check.
Each member of the family was found dead inside a different room of their apartment in the Manhattan neighborhood of Harlem, officials told the New York Post. Police made the grisly finds — the girl in her bedroom, the mother in the bathroom and the father in the couple's bedroom — at about 9:20 p.m. Wednesday.
MURDER RATE RISES 55 PERCENT IN NEW YORK CITY, NYPD STATISTICS SAY
The daughter was reportedly found with a cut to her throat so deep she was almost decapitated. The mother's throat was also slashed — and she was decapitated, police sources said. Her head was apparently found in her lap on the bathroom floor.
It was not immediately clear how long the three had been dead.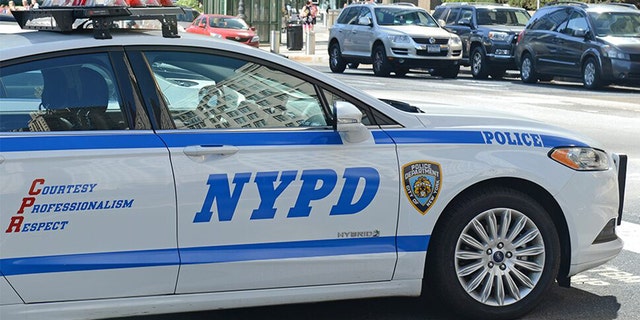 Investigators said the 46-year-old father and 42-year-old mother had been scheduled to appear in court as part of the divorce proceeding earlier Wednesday. Officials said there was no known history of domestic abuse, but sources told the Post that in 2016, the woman filed a temporary restraining order against her husband.
CLICK HERE TO GET THE FOX NEWS APP
Cops recovered a knife at the scene, but it was not confirmed to be the murder weapon used to kill the woman and 5-year-old girl.
Authorities descended on the Harlem address after the woman's brother called 911 and reportedly requested a wellness check. The family has not been publicly identified by police.