New York City man, 55, falls 12 stories, dies after attempting to repair apartment window: police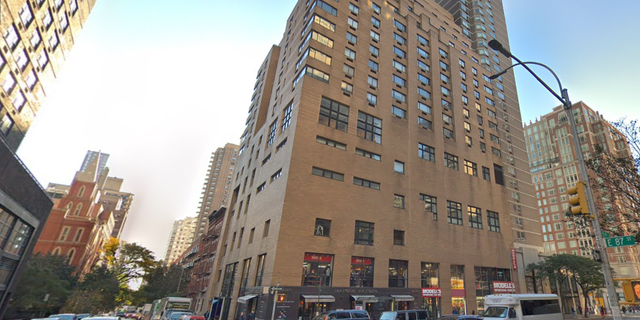 A man in New York City plummeted to his death while attempting to fix a window in his 12th floor Upper East Side apartment on Friday morning.
Michael Courtian, 55, was working on a window in the living room of his apartment located on East 87th Street and 3rd Avenue when he lost his balance and fell, the New York Post reported, citing police.
AMAZON'S NEW YORK HQ2 CANCELLATION DRAWS FIERY RESPONSES FROM LAWMAKERS, TECH WORLD
His wife was in the apartment when the incident occurred.
Construction worker Humberto Vargas, 41, who was working on the ground below, told both the New York Post and the New York Daily News that he heard the sound of the man's body hitting the ground.
"It's just happened so quick," Vargas said. "I saw him standing out the window. My boss helped [a] cop give him CPR."
A wrench and a can of WD40 were found near his body, police said.
SNOW PLOW TRUCKS SABOTAGED WITH LATEX GLOVES IN NEW YORK TOWN
Courtian was rushed to the Metropolitan Hospital Center where he was pronounced dead.
CLICK HERE FOR THE FOX NEWS APP
In addition to his wife, he reportedly leaves behind two daughters, who were in school at the time of the incident, the New York Post reported.