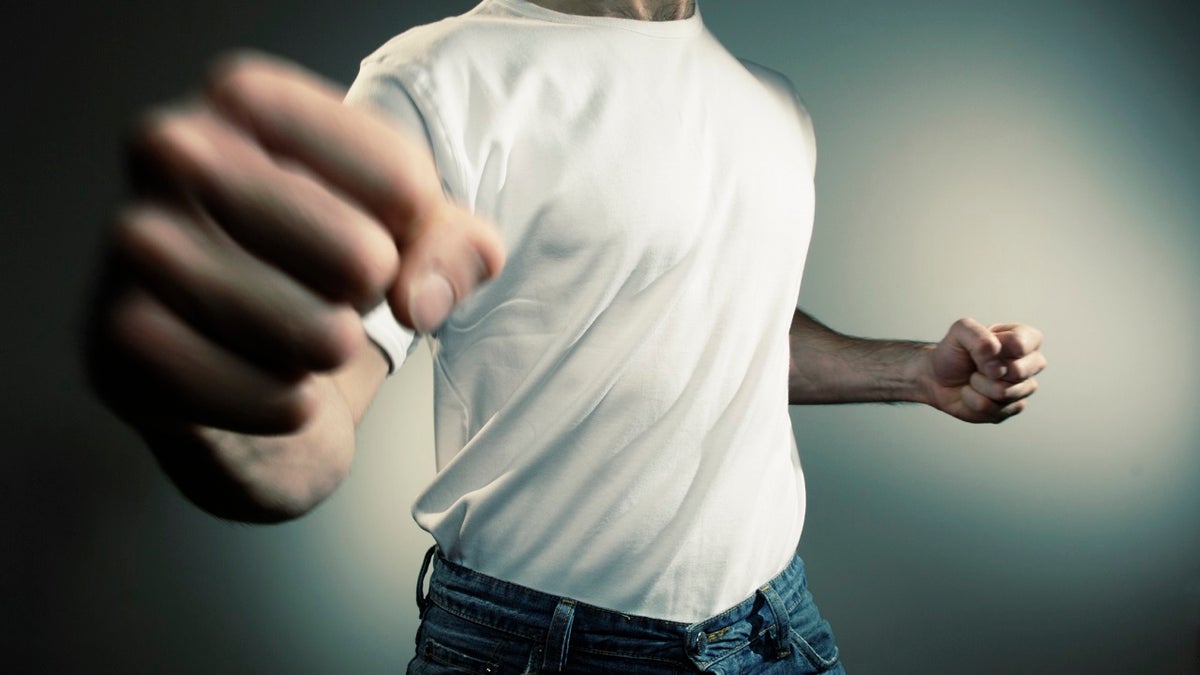 New incidents of the so-called "knockout game," where "players" walk up to strangers and sucker punch them in the face, renewed fears among New York and Pennsylvania residents that the cruel prank was making a comeback.
Two separate incidents in New York City and Pittsburgh reported last week showed a woman and man being knocked out. The 43-year-old man was pummeled near the Shake Shack in Brooklyn's DUMBO neighborhood about 9:15 p.m. Thursday, the New York Post reported. The unidentified attacker then snapped a photo of himself with the injured man before fleeing the scene.
A woman in Pittsburgh was also the victim of a "knockout" incident caught on surveillance video more than a month ago, KDKA reported Friday. The unidentified man kicked the woman's leg and punched her in the face before walking away. Instead of helping the injured woman on the ground, passersby then snapped a photo of her.
"There is no point to it, it's crazy," Charisma Jano-Baptiste, who was near the scene in DUMBO, told the New York Post.
Another Shake Shack employee said it wasn't "cool," adding: "Yeah, I'm scared. What if I'm next?"
A string of "knockout" attacks made waves in 2013 after residents in several states, including New York, New Jersey, Washington, D.C., and Pennsylvania, reported multiple attacks associated with the game. An upstate New York man died after a teenage boy punched him so hard it caused brain bleeding. New reports of attacks also surfaced in 2016 in New Jersey.