New Jersey woman faked brain cancer to scam couple into giving her a place to stay, cops say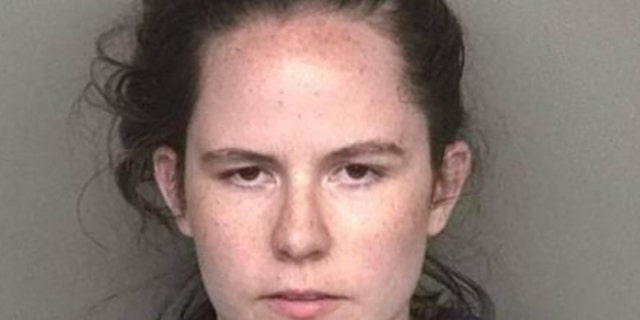 A New Jersey woman lied about having brain cancer in order to trick a couple into letting her stay with them for more than a month, police said Tuesday.
Kiley White, 26, of Galloway, was arrested July 12 and charged with deception and harassment for the alleged ruse, Egg Harbor Township police said.
White met Linda and Steve Evans through a mutual friend in June, according to NBC Philadelphia. The woman reportedly claimed she had a troubled family history and had nowhere else to stay.
To keep the scam going, White also allegedly posed as her own nurse in several texts, the station reported.
"All night long, she would be moaning and groaning and I would be massaging her legs," Linda Evans told NBC Philadelphia. "Every day was just like she has one more day to live."
Relatives of the couple became suspicious of White and went to police about their suspicions, according to NJ.com.
"It's just amazing that someone could come up with that elaborate of a story and have verifications along the way," Steve Evans told NBC Philadelphia.
The family said they spent close to $1,000 on White.
Police said this may not be the first time White has attempted a scam.
"It has been documented that White has used similar tactics on other occasions in both Pennsylvania and New Jersey, but she has never been charged with a crime," Egg Harbor Township Det. Cherie Burgan said in a statement. "On each occasion, she has preyed on the sympathy and compassion of others, receiving services and goods from those victims whom she scammed."