A New Jersey male cheerleading coach is accused of sexually preying on teenage girls, and his mom allegedly told one of the victims to recant, police said.
Jonathan Ryker, 25, allegedly asked a 15-year-old cheerleader for sexual favors, sent her a shirtless selfie on Snapchat and groped her during practice while he was a coach at Rockstar Cheer, Medford Township, New Jersey, police said.
That was in August 2021, and Ryker was fired by the Southampton, New Jersey, gym when the allegations came to light, ABC 6 reported.
As the investigation unfolded, a second victim came forward.
MISSING MOM MADELINE KINGSBURY'S FAMILY FEARED FOUL PLAY WHEN SHE DISAPPEARED AFTER DAYCARE DROP-OFF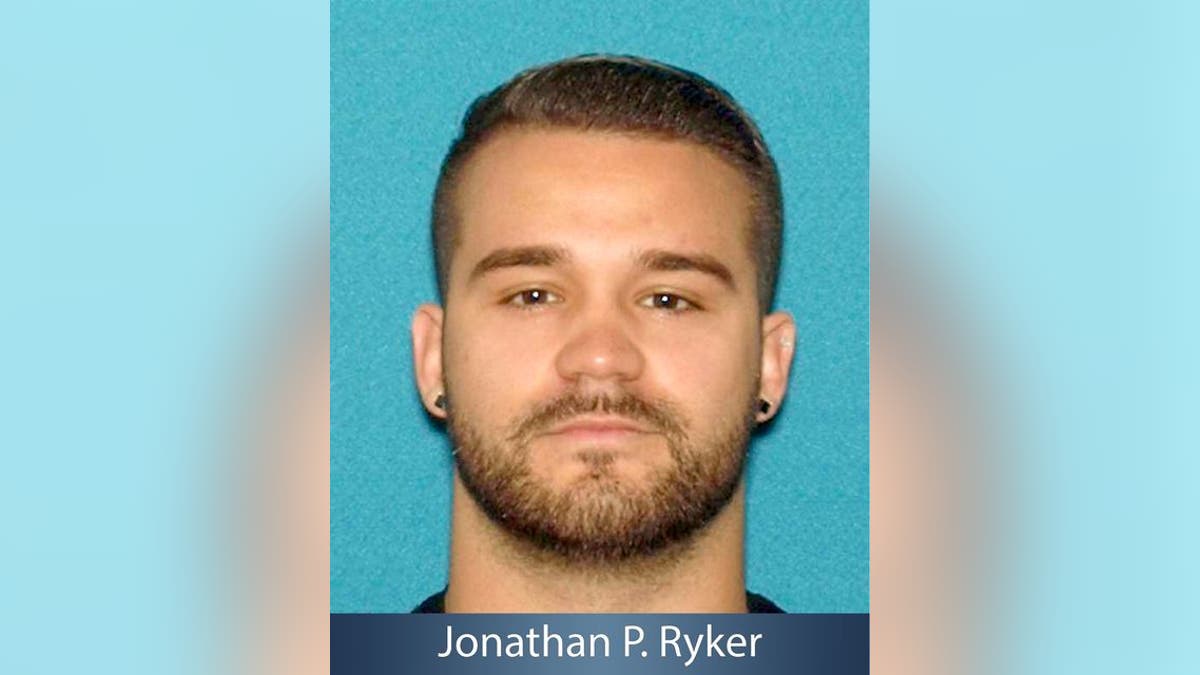 A 17-year-old gymnast under Ryker's supervision reportedly told police that Ryker brought her to a Burlington County hotel room to have sex, according to the ABC 6 report.
"At one point, he is holding her neck against the bed, and she was pushing him off because she could not breathe. She thought to herself that he was going to kill her," the outlet reported, based on the probable cause affidavit.
NEW JERSEY SCHOOL SUICIDE: MOTHER OF 11-YEAR-OLD DISCOVERS OMINOUS CELLPHONE RECORDING
A court-authorized wire tap in February 2023 allegedly caught Ryker telling the teenager to say she was 18 and "just leave the first time they had sexual intercourse out."
After Ryker was fired from Rockstar Cheer, which is now Access Cheer, his mother reportedly started a new team in March 2023 called Rock Royalty Cheer.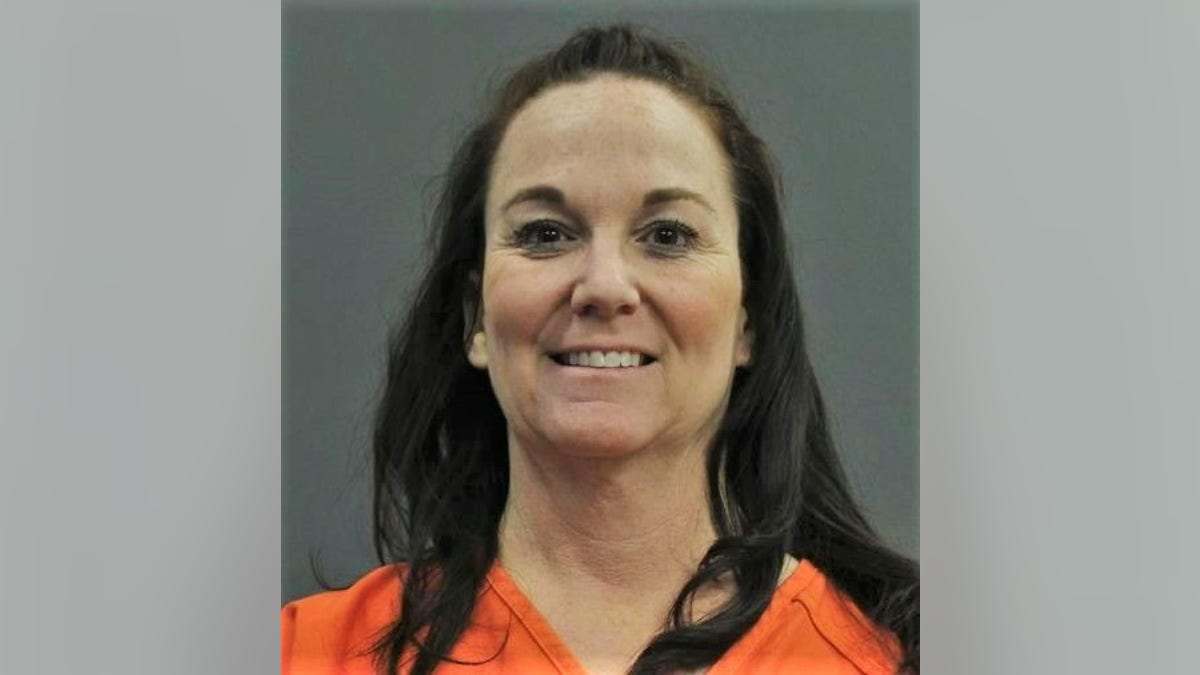 Less than a month after the company was officially incorporated, Angela Ryker, 51, was arrested in connection with her son's case after she allegedly contacted her son's accuser and wanted her to recant her story, according to ABC 6.
Jonathan was arrested on March 30 and charged with sexual assault, endangering the welfare of a child and aggravated criminal sexual contact. He was booked in Burlington County Jail.
GYMNASTICS STUDIO HID CAMERAS IN BATHROOM TO RECORD CHILDREN, ADULTS: POLICE
On April 3 Angela was arrested and charged with criminal attempt to tamper with a witness.
Police are concerned there are more victims.
"In any type of investigation like this there is the potential for additional victims, and we want to ensure that every victim is accounted for," Medford Township Police Chief Arthur Waterman said, according to ABC 6.
Medford Township Police urged anyone who may have been a victim to call the New Jersey State Police Red Lion Station at 609-859-2282, the Medford Township Police Department at 609-654-7511 or the Burlington County Prosecutor's Office at 609-265-5035.
Anonymous tips are welcomed.