New Hampshire man unhurt after hit in head by bullet 'watched over'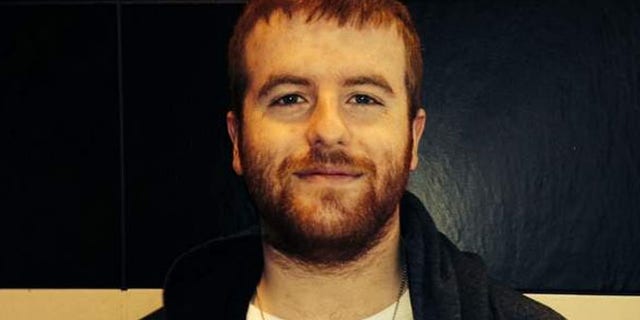 NEWYou can now listen to Fox News articles!
A 20-year-old New Hampshire man says he feels watched over after being hit in the head by a stray bullet, but came away unhurt.
Josh DeMeritt of Rochester was hit Tuesday while he was playing video games at a friend's house. He was hit by the bullet that was allegedly fired by a neighbor who was trying to clear a handgun in his home across the street.
Foster's Daily Democrat says the bullet lost momentum after it traveled through several walls and windows before hitting DeMeritt.
The 25-year-old neighbor who fired the gun was charged with reckless conduct and falsifying physical evidence for allegedly hiding the firearm in a snowbank after the shooting.
DeMeritt says he "was being watched over."