New gun charges for 2 Kansas men charged in bombing plot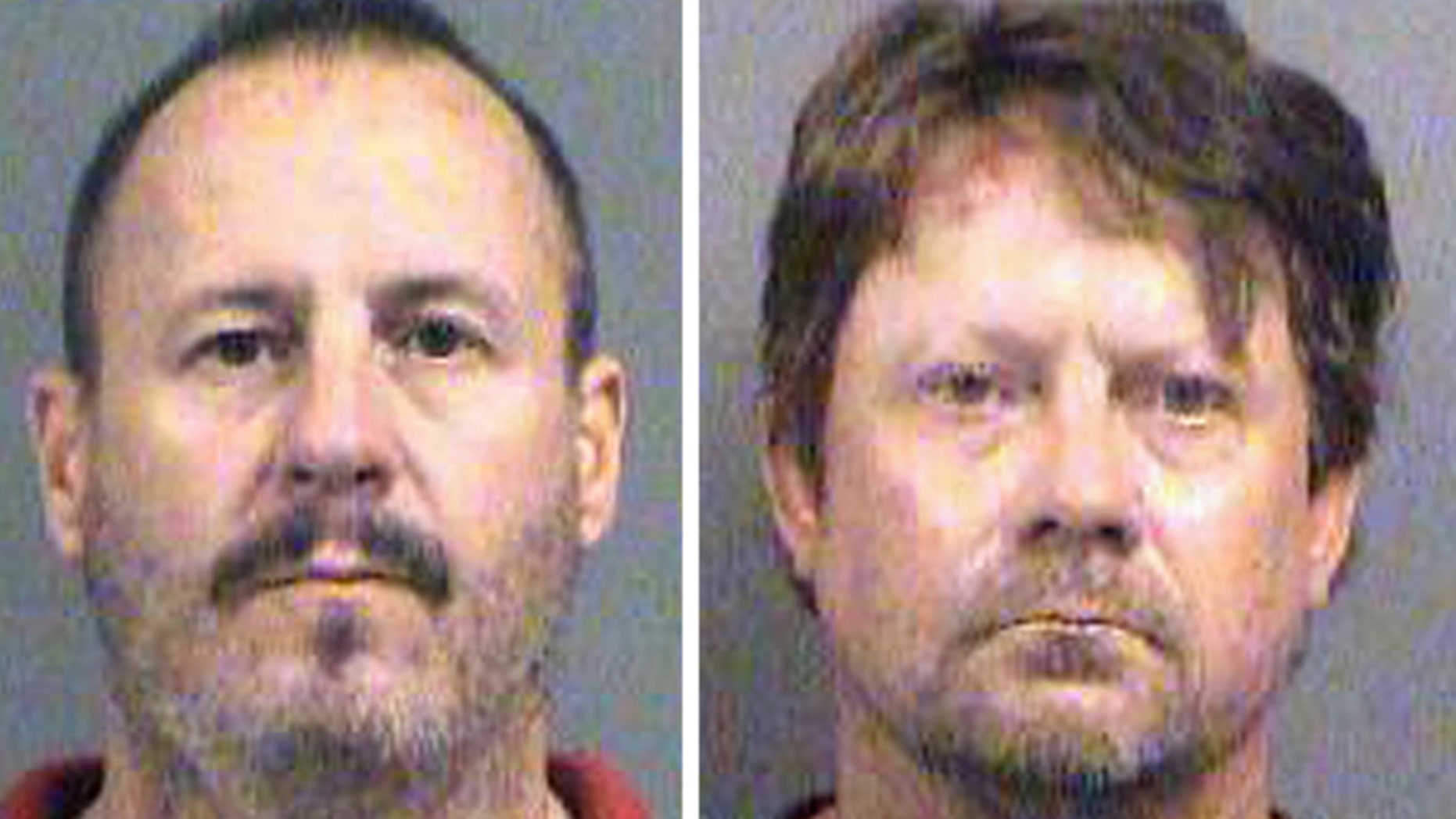 WICHITA, Kan. – Two of the men accused of plotting to bomb a western Kansas apartment complex where Somali immigrants live now also face firearms charges.
Thursday's superseding indictment, filed in U.S. District Court in Kansas, again charges Patrick Stein, Gavin Wright, and Curtis Allen with conspiring to use a weapon of mass destruction. They had previously pleaded not guilty to that same charge.
It also adds new charges: illegally possessing firearms because of a prior misdemeanor domestic battery conviction for Allen, and two counts against Stein alleging gun violations in connection with the bomb conspiracy. It also seeks forfeiture of the weapons.
Attorneys for Allen and Stein did not immediately respond to an email seeking comment.
Defense attorney Kari Schmidt, who represents Wright, said in an email that there is no evidence her client engaged in any unlawful conduct involving guns and ammunition.
"He has no criminal history and is not prohibited from possessing or using lawful firearms," she said.
Schmidt did not address the charge for conspiracy to use a weapon of mass destruction that remains against Wright.
Federal prosecutors allege the three men were part of a militia group called The Crusaders. They allegedly planned the attack on the apartment building, which also contained a mosque, for the day after the Nov. 8 general election.