Neighbor forced mom, 3 kids to be 'chore slaves,' police say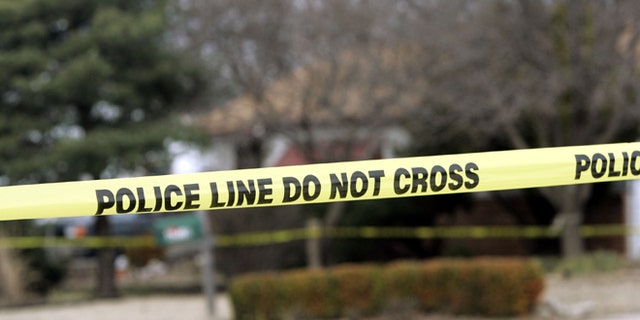 NEWYou can now listen to Fox News articles!
A man in southwestern Washington state allegedly forced a neighboring family of a mom and three teens into "chore slavery" early Wednesday before being arrested.
The suspect, identified as Wellington Waggener, 29, had grabbed a 12-year-old boy before school, the Olympian reported.
According to the boy's family, Waggener told the boy to "come here," before forcibly grabbing his coat and taking the boy to his yard. Waggener allegedly struck the boy in the face and forced him start sweeping.
The boy's mother and his two siblings, a 13-year-old girl and a 15-year-old boy, discovered him at Waggener's yard and tried to explain that they needed to go to school, police said.
Waggener then allegedly forced the all of them to do yard work so "they knew what it was like to be slaves," the 15-year-old told police.
After approximately an hour, Waggener reportedly walked across the street, enabling the family to flee and call police.
Waggener was arrested around 8 a.m. and charged with malicious harassment. He was being held at Lewis County Jail, according to jail records.