NCAA security heightened after pyrotechnics reported missing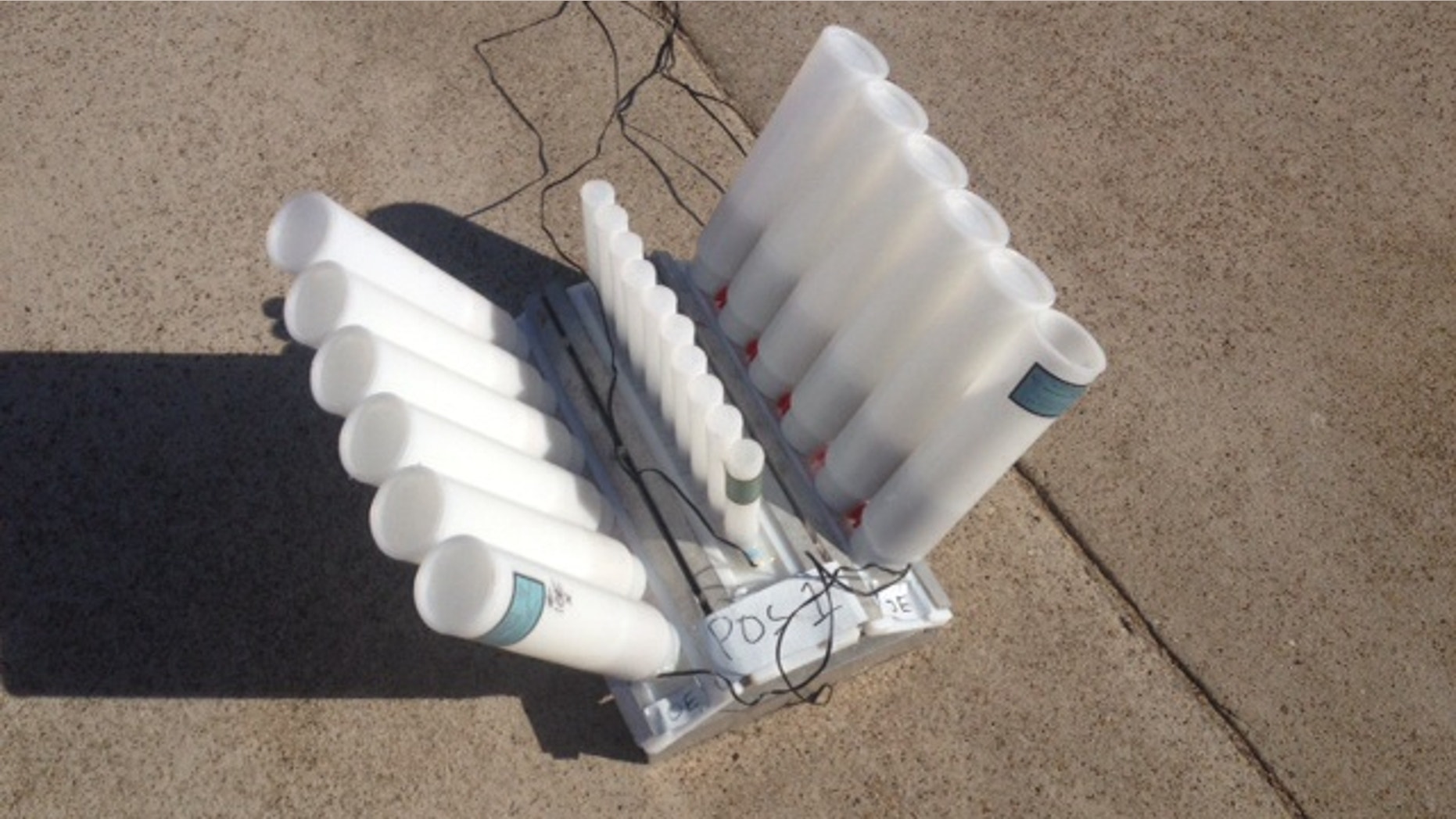 Authorities in the Dallas-Fort Worth metropolitan area say security has been increased at NCAA venues for this weekend's Final Four events after pyrotechnics intended for a music festival were reported missing.
Dallas police said late Friday that they had been notified by contractors with the March Madness Music Festival that "a quantity of pyrotechnics" intended for the event was missing from a staging area, the Star-Telegram reported.
"As a precaution, authorities have taken steps to increase security at all NCAA venues and other scheduled event locations in the area where large numbers of people are expected," Dallas police spokesman Lt. Max Geron said in a news release.
Geron said that dogs capable of detecting pyrotechnics were conducting sweeps of multiple locations in the area and that detectives were processing the scene for physical evidence and asking for information from anyone with knowledge about the items.
"We are in communication with our federal partners to assist in precautionary measures," Geron said.
Police in told the Star-Telegram they were watching for suspicious activity at AT&T Stadium in Arlington and Sundance Square in Fort Worth. The music festival in Dallas is in tandem with the NCAA Final Four semifinals on Saturday and championship game on Monday.
NCAA officials told the newspaper they hope at least 80,000 spectators will attend each game, which would be a record for the Final Four.
After conducting an inventory of their pyrotechnics, the music festival contractors verified they were missing a package 11 inches wide by 17 inches long and 12 inches deep, Geron said in a news release.
Police in Fort Worth and Arlington said they were alerted to the pyrotechnics disappearance by Dallas police and were assisting with security operations.
"Our officers have been informed of the details," Fort Worth police spokesman Daniel Segura told the paper. "We do have officers working ESPN downtown and other events who are looking out for any suspicious activity."
Click here for more from MyFoxDFW.com.