Native Hawaiians debate best path to sovereignty _ tribal status or outright independence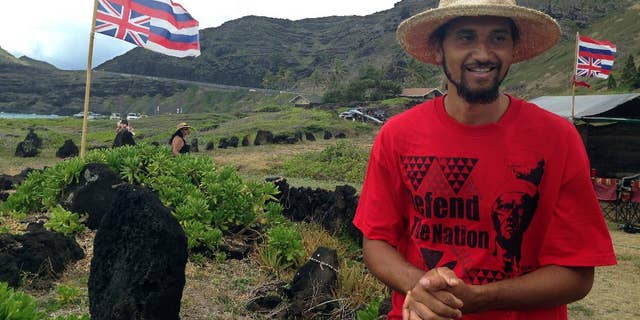 WAIMANOLO, Hawaii – Native Hawaiians could be in line for federal recognition similar to many American Indian tribes. But the issue is inflaming distrust between moderates who support the idea and others who want to see the Hawaiian Kingdom restored.
Before Hawaii became a tourist mecca, the islands were ruled by royal families. The kingdom was overthrown by a group of American businessmen in 1893.
The federal government is now mulling a relationship with Hawaiians that could protect more than 200 programs and secure millions of dollars in federal money. Advocates have been seeking federal recognition for more than a decade.
Hawaiian nationalists insist that the kingdom should be restored. Their dominance of the debate could threaten a proposal that could give Native Hawaiians privileges enjoyed by other native groups.