Naked man tells Washington deputies 'God has my back' before being rescued from Columbia River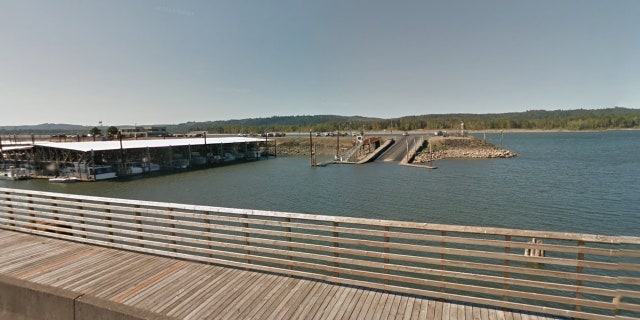 A naked man who was found yelling for help in the middle of the Columbia River on Memorial Day told Washington deputies responding to the scene to not be worried because "God has my back," officials said.
The Cowlitz County Sheriff's Office said in Facebook post that authorities responding to reports of a man struggling to swim in the middle of the river on Monday morning who told responding boaters to "go away."
When deputies arrived to the scene near the marina in Kalama, located about 40 miles north of Portland, Ore., the man told officers he was just trying to swim across the river.
The man, whose name was not released by authorities, then told deputies they should not be concerned about him because "God has my back," police said.
REAL-LIFE 'SPIDERMAN' WHO SAVED CHILD DANGLING FROM BALCONY TO BECOME FRENCH CITIZEN
Deputies were eventually able to convince man he should get in their boat after they determined he was "very tired, and very cold."
An ambulance was called to the scene after authorities determined the man had ingested a "large amount" of water and was very cold. He later taken to an area hospital.