Naked female intruder eats canned pineapples in Florida woman's house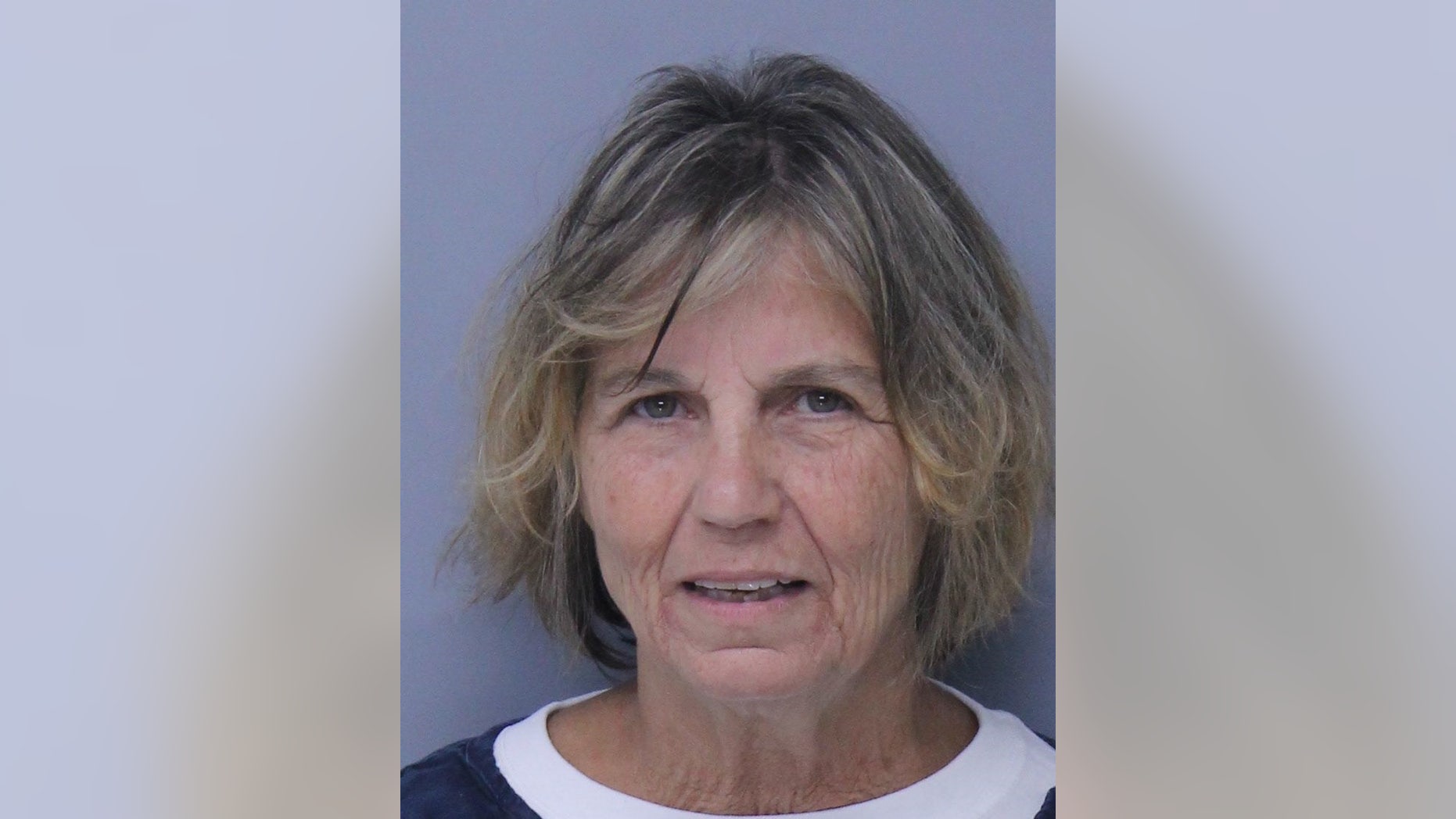 A Florida woman was shocked last week when she was confronted with a naked intruder in her house -- eating pineapple.
Mary Hamilton, 63, told deputies she went inside the St. Augustine home on Oct. 5 because "the door was open for me to come inside," St. Johns County Sheriff's Office told News4Jax.
FLORIDA 18-YEAR-OLD ALLEGEDLY RAPED NEIGHBOR, OFFERED 'YARD WORK' TO MAKE UP FOR IT
After the homeowner discovered the nude intruder eating canned pineapple, she retreated to her car and called police.
Hamilton reportedly went inside the home, seized a shirt that belonged to the homeowner's son and consumed some leftovers from the refrigerator, deputies said.
FLORIDA DOCTOR RECORDED SCREAMING AT PATIENT CLAIMS WOMAN WAS 'ABUSIVE TO STAFF'
It was not immediately clear if Hamilton and the homeowner knew each other, but deputies determined the two live about a half-mile from one another.
Hamilton was taken to St. John's County Jail where she was charged with burglary and theft or larceny.