'Mystery Machine' van leads police on high-speed chase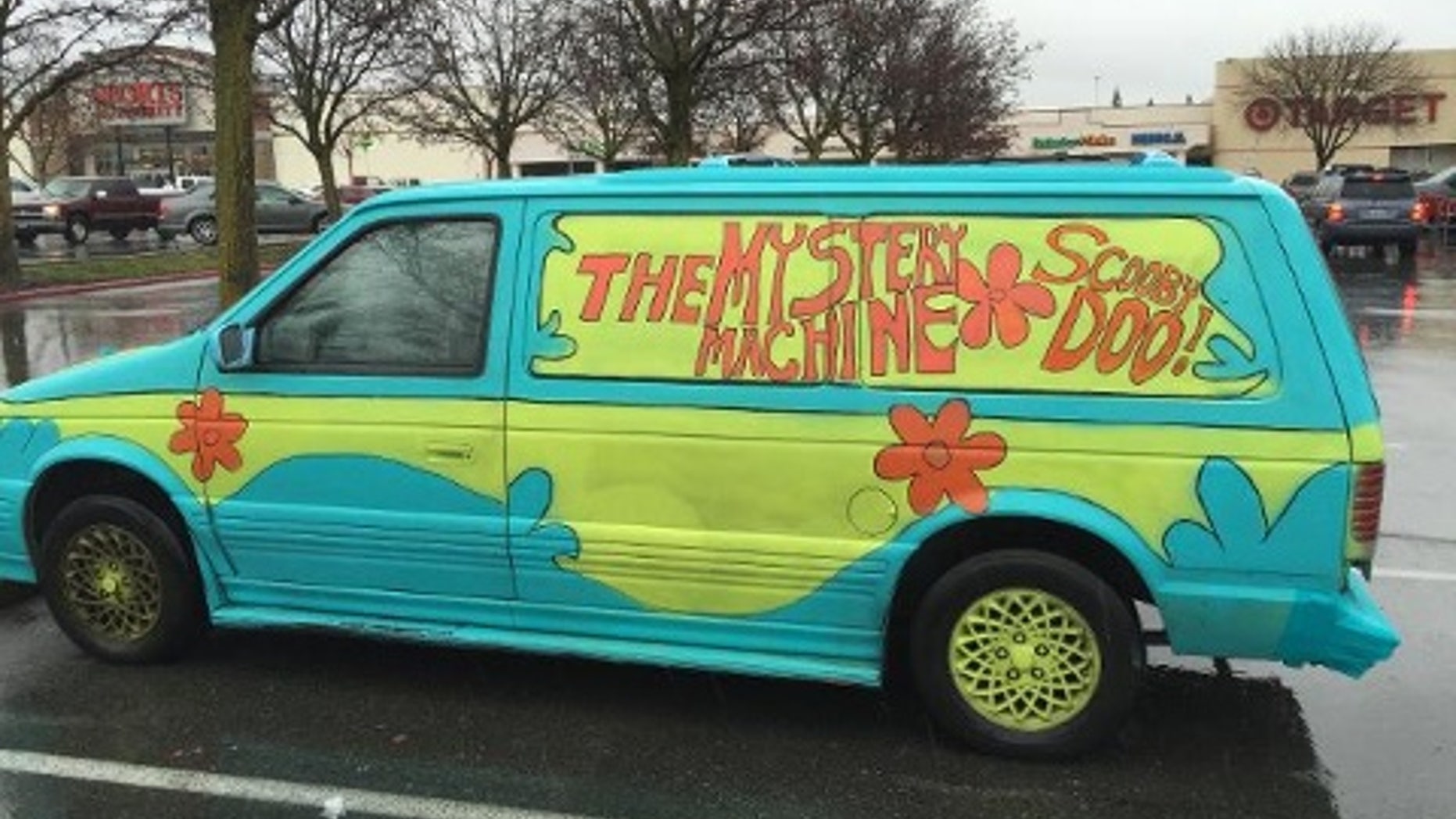 She may have gotten away with it, without those meddling kids.
Police in California say a woman wanted on a probation violation led them on a high-speed chase Sunday -- in a van painted like the "Mystery Machine" from the Scooby-Doo cartoons.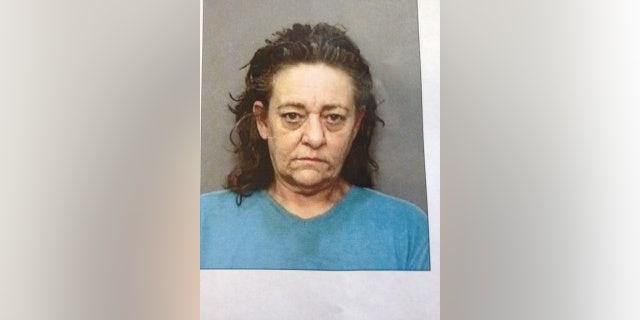 The 1994 Chrysler, complete with flowers and "The Mystery Machine" painted over the windows, sped through the Northern California cities of Redding and Anderson, according to KRCR. Police say 51-year-old Sharon Kay Turman drove off after they tried conducting a traffic stop.
The van hit at least four other vehicles and sped up to 100 mph during the chase, KRCR adds. Police say a Highway Patrol chopper saw her get out of the van on Highway 36, and she's still on the loose.
It's not clear exactly why the van is painted the way it is. The Mystery Machine has been a fixture of Scooby-Doo TV cartoons and movies since 1969, with Shaggy, Velma, Daphne, Fred and the title dog racing around to solve crimes and debunk signs of supernatural phenomena.