Murder suspect makes brazen escape from New York police station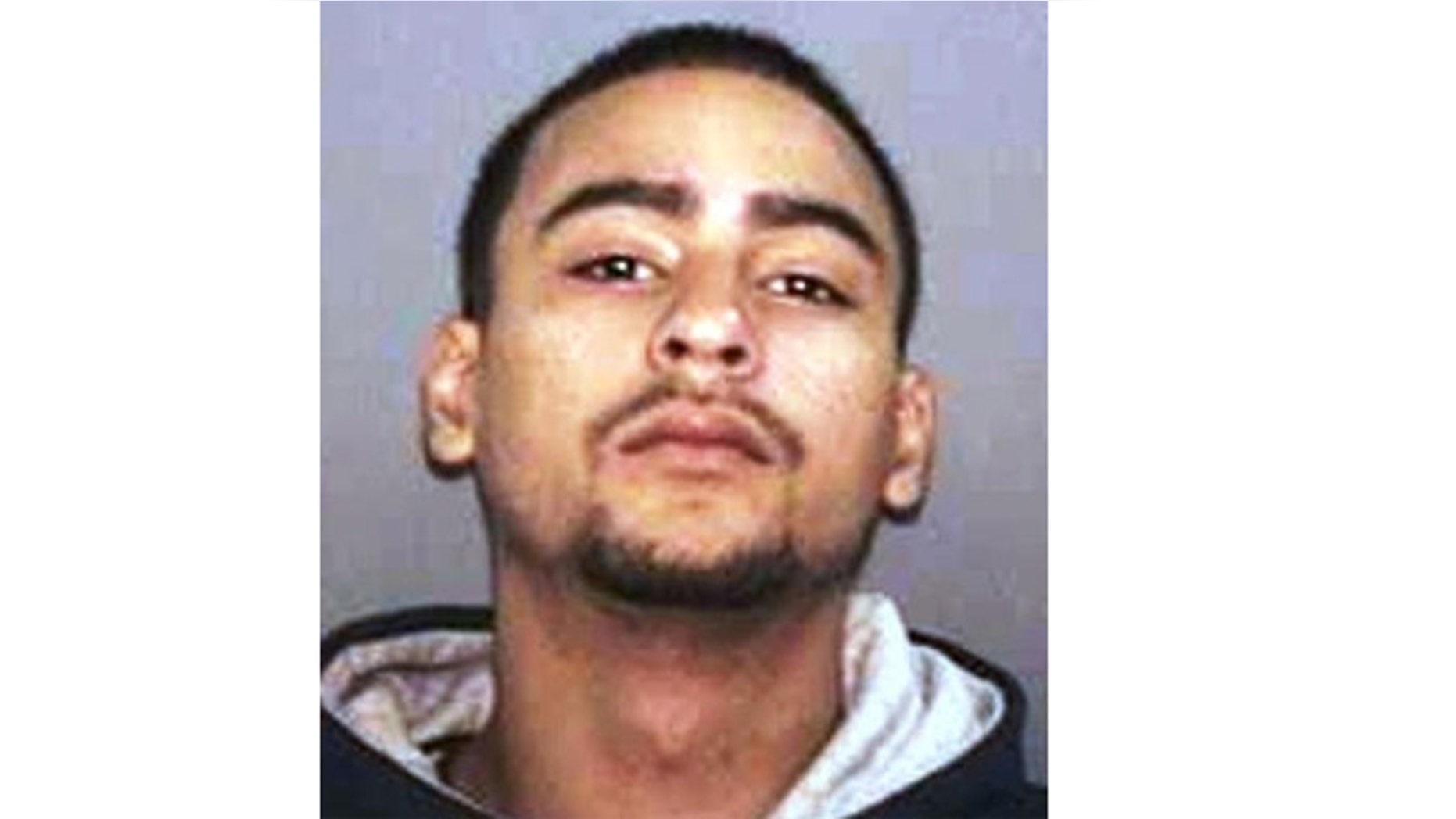 A murder suspect escaped from a Brooklyn police station Thursday morning after a scuffle with at least one police officer, MyFoxNY.com reported.
Police say that Brandon Santana, 24, escaped from the 78th precinct stationhouse at about 2 a.m. He had been arrested for a murder in 2010, the report said. One police officer was treated for minor injuries after the altercation, The New York Post reported.
Santana is Hispanic, 5 feet 11 inches tall and weighs approximately 200 pounds.  He has short black hair and brown eyes. He was wearing a brown hooded jacket, blue jeans and white sneakers when he escaped.
Click for more from MyFoxNY.com