Gunman who shot 3 people at Albuquerque business found dead: police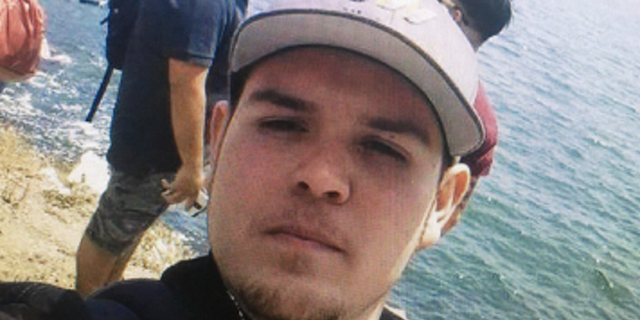 The hunt for an armed suspect who injured three people Monday evening after opening fire inside an Albuquerque food distribution warehouse ended before midnight when the suspect was found dead about 30 minutes north from the crime, police said.
The suspect, Waid Anthony Melton, 30, was found "deceased" near his car in Placitas, Albuquerque Police said. The cause of death is under investigation.
Albuquerque police responded to reports of an active shooter at the Ben E. Keith Foods distribution center around 6:15 p.m.
Police identified Melton as the suspect. A manager told KOAT-TV that Melton is an employee. Police said there were 20 people inside when the shooting began.
A possible motive remains unclear.
The victims were taken to a hospital in critical condition, Albuquerque's KOB 4 reported. Their names and ages weren't immediately released.
A SWAT team was called to the scene to search for the shooter inside the building, police said. Police had alerted people to stay indoors, saying that the suspect was considered "armed and dangerous."
The suspect was on the loose for several hours before he was found deceased near his vehicle.
APD is continuing to investigate the incident and will hold a press conference later today.
The Associated Press contributed to this report.