MS-13 gang member arrested after he re-entered US illegally, Border Patrol says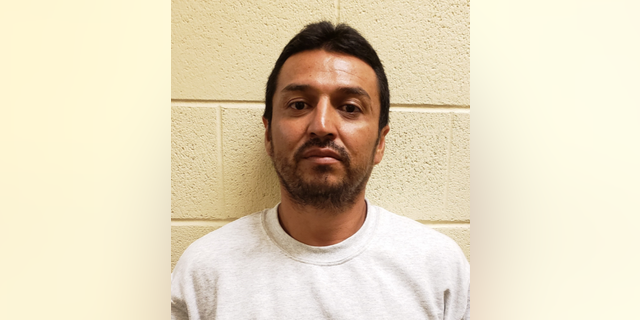 A previously deported member of the dangerous MS-13 gang was arrested Saturday in Arizona when border agents caught him after he illegally crossed the border, officials said.
Reyes Guzman-Umanzor, 35, of Honduras, was taken into custody after agents patrolling in Nogales, roughly an hour south of Tucson, found he allegedly re-entered the U.S. with a group of three other illegal immigrants.
WHAT IS MS-13, THE VIOLENT GANG TRUMP VOWED TO TARGET?
Upon processing, it was discovered one of those apprehended was Guzman-Umanzor, Border Patrol stated in a news release. The MS-13 gang member was previously arrested for DUI and drug possession, and was later deported, according to Homeland Security.
The other three people who entered the U.S. illegally with Guzman-Umanzor also "have previous immigration violations and removals from the U.S. and will face additional charges."