Mother posts cheery YouTube videos a year before police say she threw her son off a bridge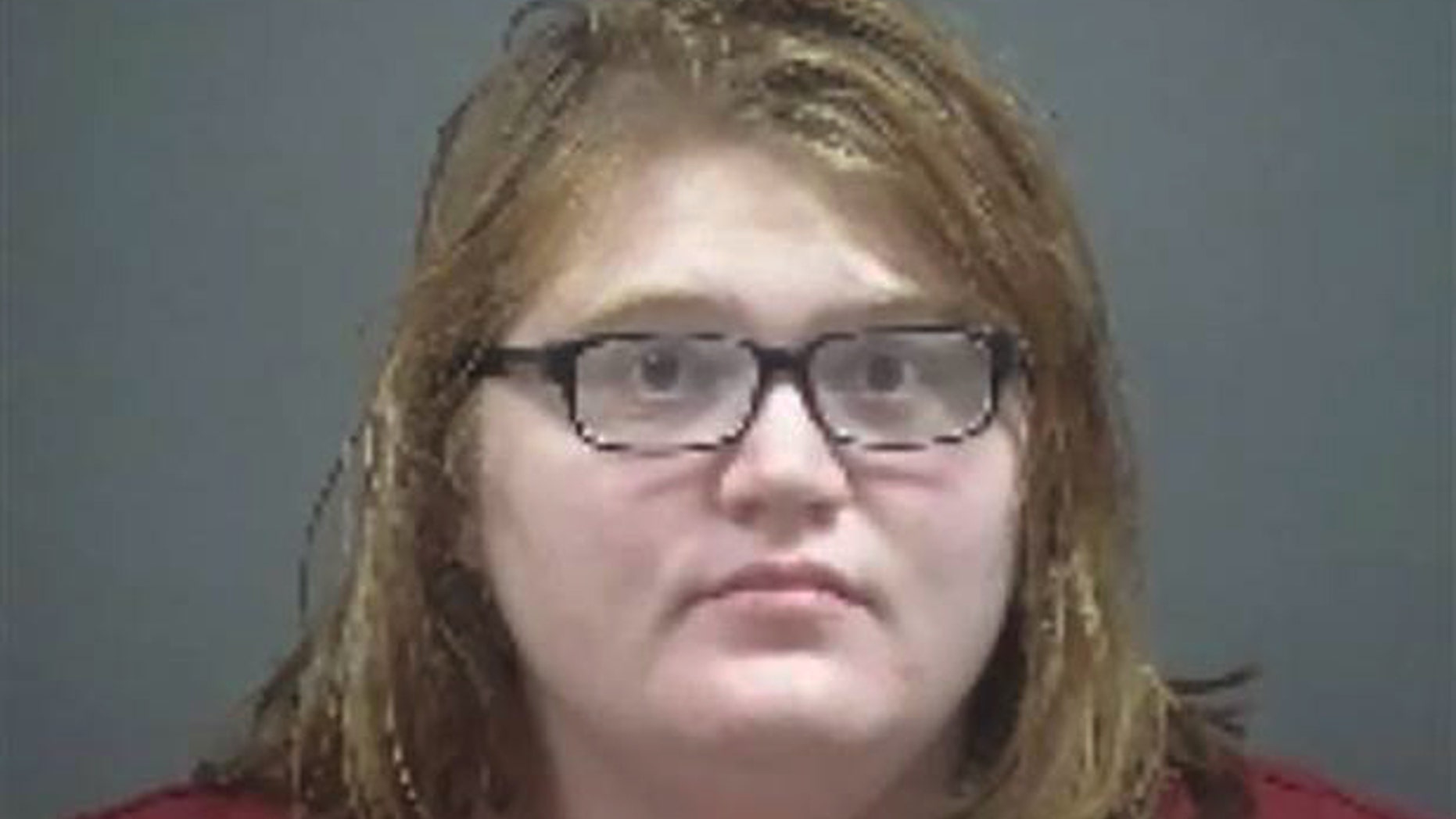 GRANTS PASS, Ore. – Nearly a year ago Jillian McCabe was posting cheery videos on YouTube of her 6-year-old son, London, holding a stuffed toy lion while tossing coins in a fountain to make a wish, and her husband, Matt, lying in a hospital bed talking about his sudden struggle to walk and even talk.
As darkness was falling Monday, according to a police affidavit, Jillian McCabe, 34, parked her car at the north end of the picturesque Yaquina Bay Bridge in Newport, Ore., took her son in her arms, carried him to the middle of the span, and threw him to his death in the water below.
Then she dialed 911 on her cellphone.
"I just threw my son over the Yaquina Bay Bridge," McCabe told the dispatcher, according to a probable cause affidavit filed by police Tuesday.
She described her son, London Grey McCabe, and the clothes he was wearing, saying he was in the water and gone. Later that night, a body was reported in the water at a bayside resort about a mile from the bridge, and police said they confirmed it was the kindergartener. Attorneys appointed to represent her did not return calls for comment.
"It's a great tragedy," said the boy's great aunt, Tanya McCabe.
Andrew McCabe confirmed Tuesday that his sister-in-law had written an appeal on YouCaring.com, a crowdfunding website. In it she described caring for her autistic son and her husband, Matt, who has been unable to work at his business doing email campaigns since developing multiple sclerosis and a mass on his brain stem.
The appeal ended eight months ago, after raising $6,831 toward a goal of $50,000.
"If you are a praying person, pray for us," Jillian McCabe wrote. "I love my husband and he has taken care of myself and my son for years and years and now it's time for me to take the helm. I am scared and I am reaching out."
Andrew McCabe also confirmed that Jillian McCabe had posted the YouTube videos.
One shows her son sitting in a hammock, smiling with a cup of juice and engrossed in an iPad. When she asks if he is happy, he says nothing. When she tells him to say "help" if he wants a push in the hammock, he says, "help."
Jillian McCabe appeared by video Tuesday in Lincoln County Circuit Court in Newport, where she entered no pleas on charges of murder, aggravated murder and manslaughter, the court reported. Two Portland attorneys were appointed to represent her. The aggravated murder charge, which carries a potential death penalty, was filed because the boy was under 14 years old.
Police said she was from Seal Rock, south of Newport, but Andrew McCabe said they had lived in Hood River. He said his brother had a business doing email campaigns until he became disabled.
In the affidavit, a police officer writes that Jillian McCabe was still talking on her cellphone when a sheriff's deputy walked up to her on the bridge, and she described again what she had done.
Another officer says he saw a woman matching Jillian McCabe's description carrying a boy matching London's description on the bridge shortly after 6 p.m., and thought it odd because the boy was, "too big to be carried," according to the affidavit.
The Embarcadero resort where the boy's body was found has seen family tragedy before. Christian Longo was living in a condo there in late 2001 with his wife and three young children after fleeing a string of bad checks and criminal charges in Michigan. He is on death row in Salem after being convicted of murdering them and fleeing to Mexico, where he passed himself off as a travel writer.
In 2009, a woman tossed her two young children off a bridge in Portland, killing her 4-year-old son. A daughter, then 7 years old, survived. Amanda Stott-Smith was sentenced in 2010 to at least 35 years in prison.