Mother of missing Fort Bragg soldier says suspect led detectives to grave in dense woods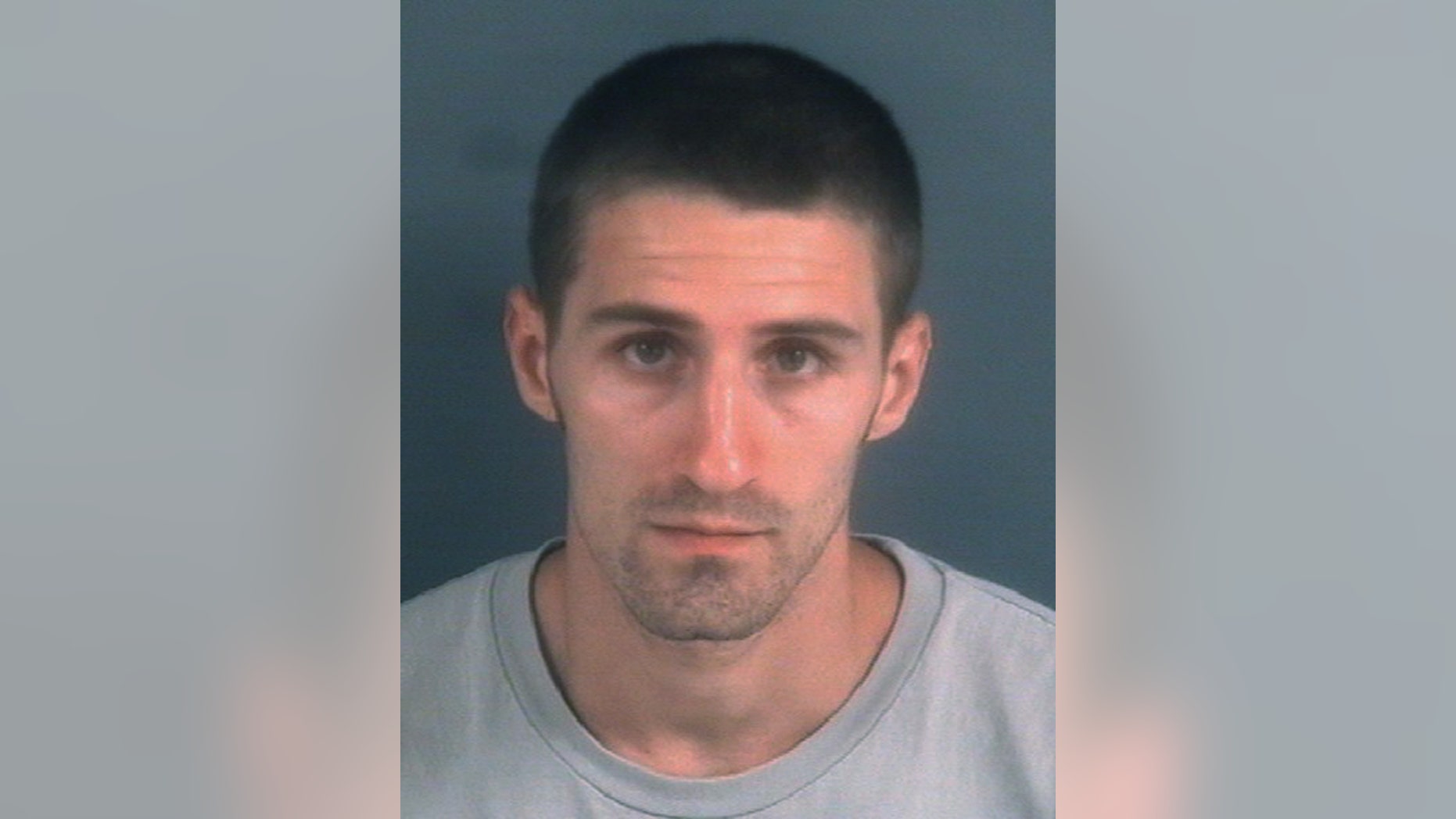 RALEIGH, N.C. – The mother of a Fort Bragg soldier who disappeared more than two years ago says police were led to her daughter's grave by the suspect charged in her killing.
Johnna Henson of St. Cloud, Florida, said Thursday she was told by Fayetteville police that Nicholas Holbert led authorities to the remains of her daughter, Pfc. Kelli Bordeaux.
Holbert is charged with killing Bordeaux. Police say Holbert went with Bordeaux to the Fayetteville bar where she was last seen in April 2012. Holbert is scheduled to appear Thursday on charges of first-degree murder and first-degree kidnapping.
Henson says Holbert led investigators to Bordeaux's grave in a densely wooded area about four miles from the bar.