Mother and Boyfriend Charged After Boy Killed on Fourth Birthday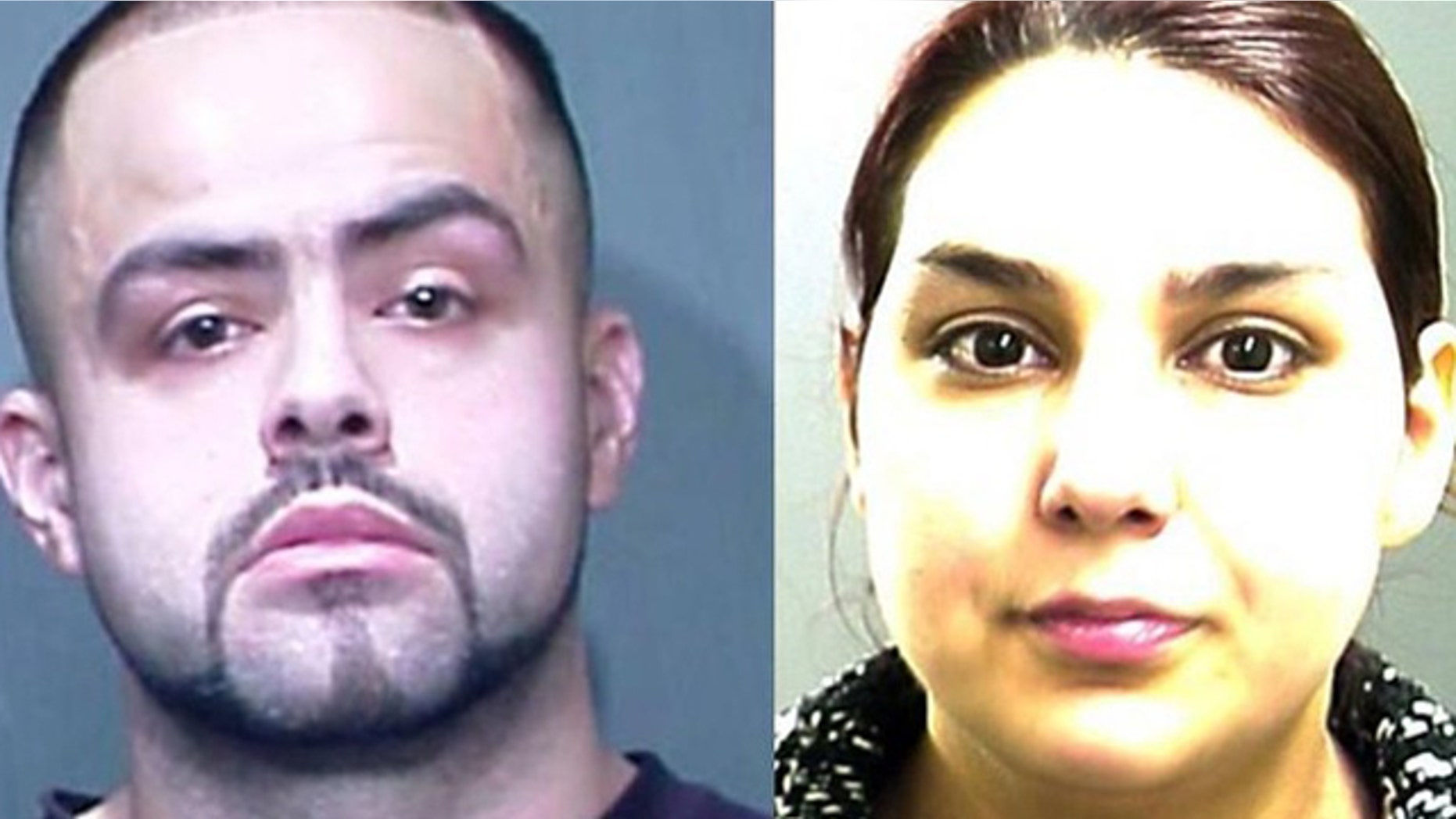 A Chicago mother and her boyfriend were charged Sunday in connection with the beating death of her four-year-old son on his birthday.
The Cook County Medical Examiner's office said Christopher Valdez died Friday afternoon from multiple blunt force injuries and ruled his death a homicide, the Chicago Tribune reported.
The boy's mother, 28-year-old Crystal Valdez, was charged with concealment of a homicide and child endangerment resulting in a death.
Valdez's live-in boyfriend, 34-year-old Cesar Ruiz, was charged with one count each of first degree murder and concealment of a homicide, police said. He was also wanted for an outstanding warrant for having a suspended/revoked license.
Both are expected to appear in Central Bond Court on Monday.
The child's grandfather, Tom Valdez, said relatives brought a birthday cake to the boy's home Friday in anticipation of a birthday party. Initially, no one answered the door until they pounded on it, he recalled.
When they got inside, they found Christopher dead and called police.
Officials who arrived on the scene said the boy was dead for several hours before authorities were contacted.
A Saturday autopsy determined Christopher died from multiple blunt force injuries and child abuse, and the death was ruled a homicide.
Newscore contributed to this report.