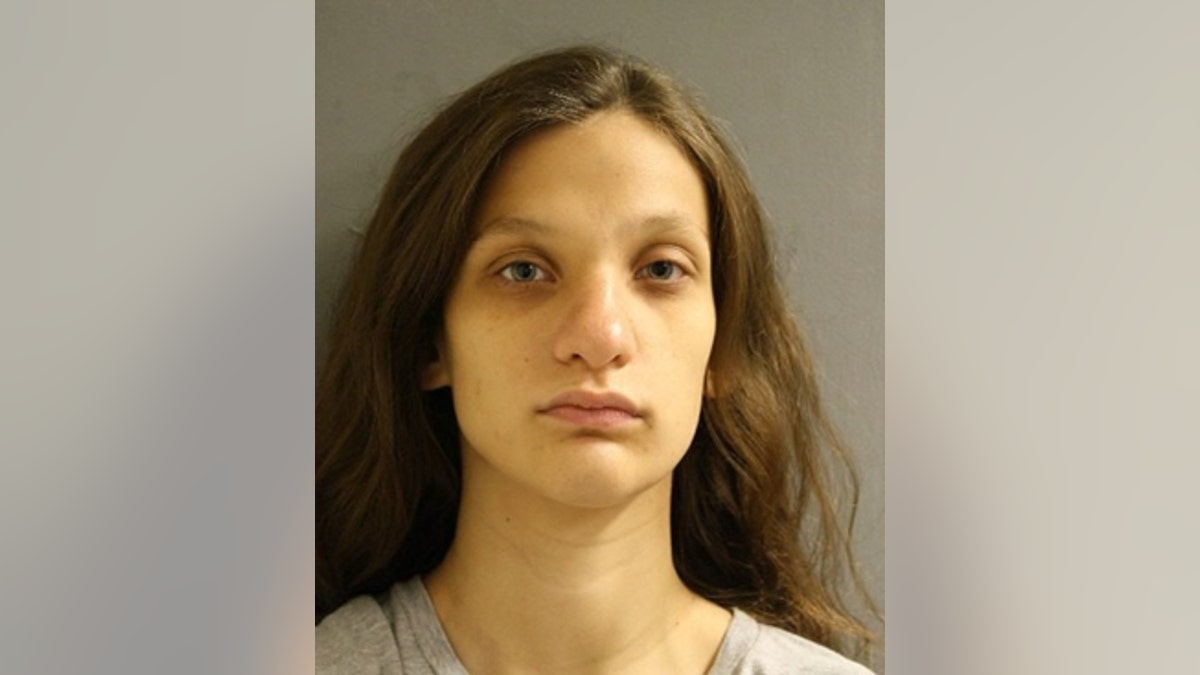 The mother of a newborn girl -- who was found last week abandoned and covered in ant bites outside a Texas apartment building -- is facing up to 20 years in prison for felony child abandonment, police said.
The Harris County Sheriff's Office announced Monday the charges against Sidney Woytascxky, 21, who admitted to being the mother, but claimed she didn't know she was pregnant until she gave birth to the baby at home.
Investigators said they believe that Woytasczyk did in fact know she was pregnant but wanted to hide the pregnancy, KHOU reported.
The baby was discovered last Thursday after a passer-by heard her crying outside the Houston apartment complex. Police said the baby had her umbilical cord ripped out.
Albert Peterson, who found the baby, told Channel 2 he was walking outside when he heard "something like a cat."
"She was there on the ground in the flower bed with ants," he said. "She was covered from head to toe and all in her ears...She had a lot of strength, too. She was fighting."
A video has been released showing the moment the baby was discovered.
Click here to see video. WARNING: Graphic images.
"We're talking about a newborn child that was exposed to the outside for, like, six hours unattended, without even a blanket – so, that's, that's what I'm concerned about," CPS Attorney Dan Phi Nguyen told KHOU.
Woytasczyk was arrested after police found a trail of blood that led to her apartment.
The baby girl on Tuesday remained in the neonatal ICU at Texas Children's Hospital, where she is being treated for a bacterial infection and rapid heartbeat.
Lead investigator Kimberly Thomas said the girl's father has not been charged and no other charges are expected.
Deandre Skillern has claimed to be the baby's father. He and the baby's maternal grandmother are now reportedly fighting for custody.
Skillern said he had no idea Woytasczky was pregnant and only found out when the baby was discovered, the Daily Mail reported.
"I'm in shock," neighbor Roger Coreas said. "There's a hospital not even a block down the road, and if the mother was so worried about the infant's safety she could've easily gone to drop off the baby."