Motel employee tipped off fugitive, who tried to flee in women's clothes, police say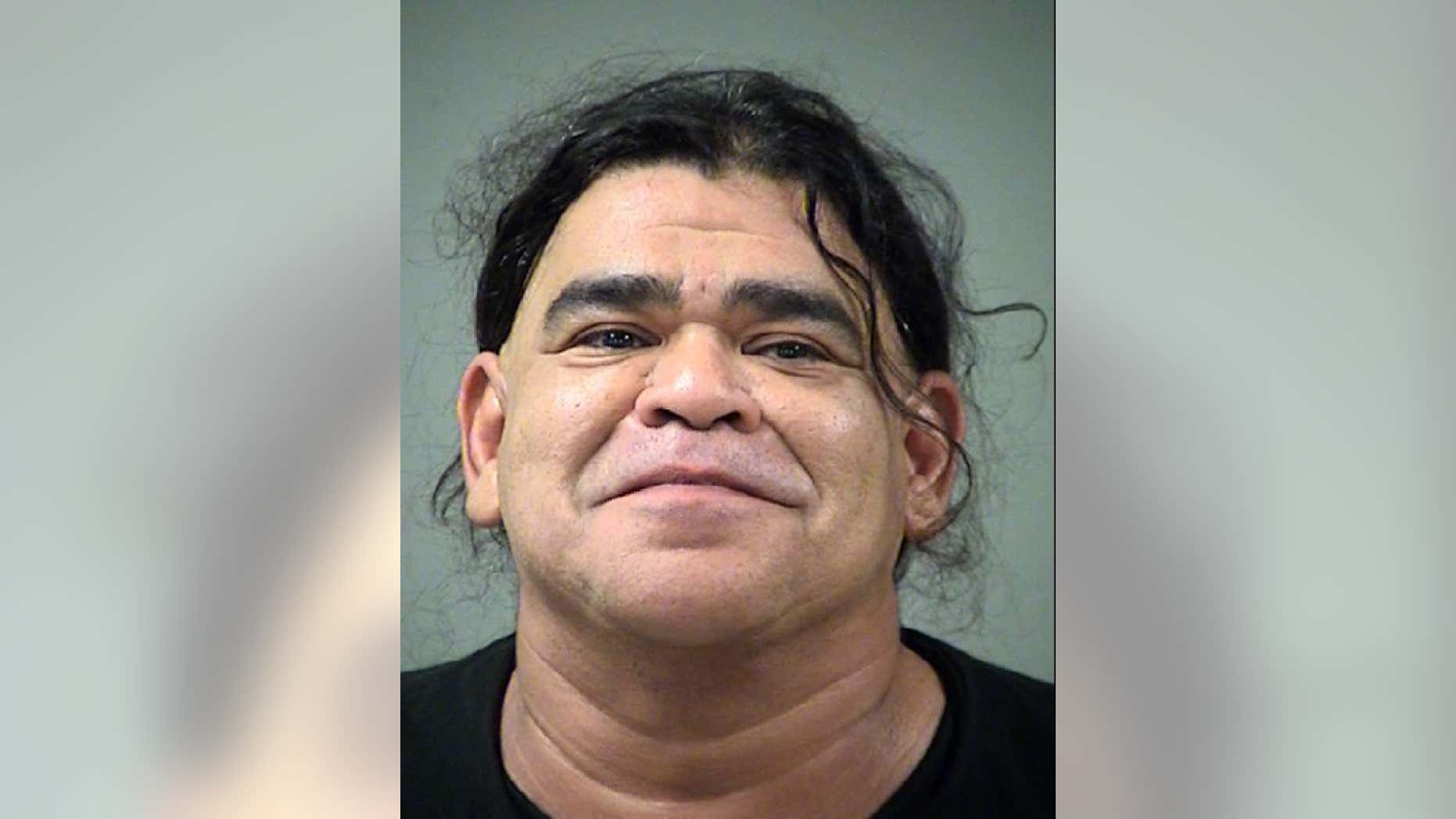 A motel maintenance worker in San Antonio, Texas, was arrested Tuesday, accused of alerting a fugitive that police had him under surveillance, authorities said.
The worker, Manuel Romo, 49, was charged with hindering apprehension, a third-degree felony, according to court records cited by the San Antonio Express-News.
According to the newspaper, police began watching the unnamed fugitive's room April 18, and asked Romo during the operation if he had seen the subject of the investigation. Romo replied that he hadn't, the report said.
Later that day, police spotted the fugutive wearing women's clothing and attempting to walk away from the motel. After his arrest, he told officers that Romo had alerted him that police were watching, the newspaper reported.
Hindering apprehension is punishable by up to 10 years in prison, according to the report.