More than 300 North Carolina notaries were illegal residents, records show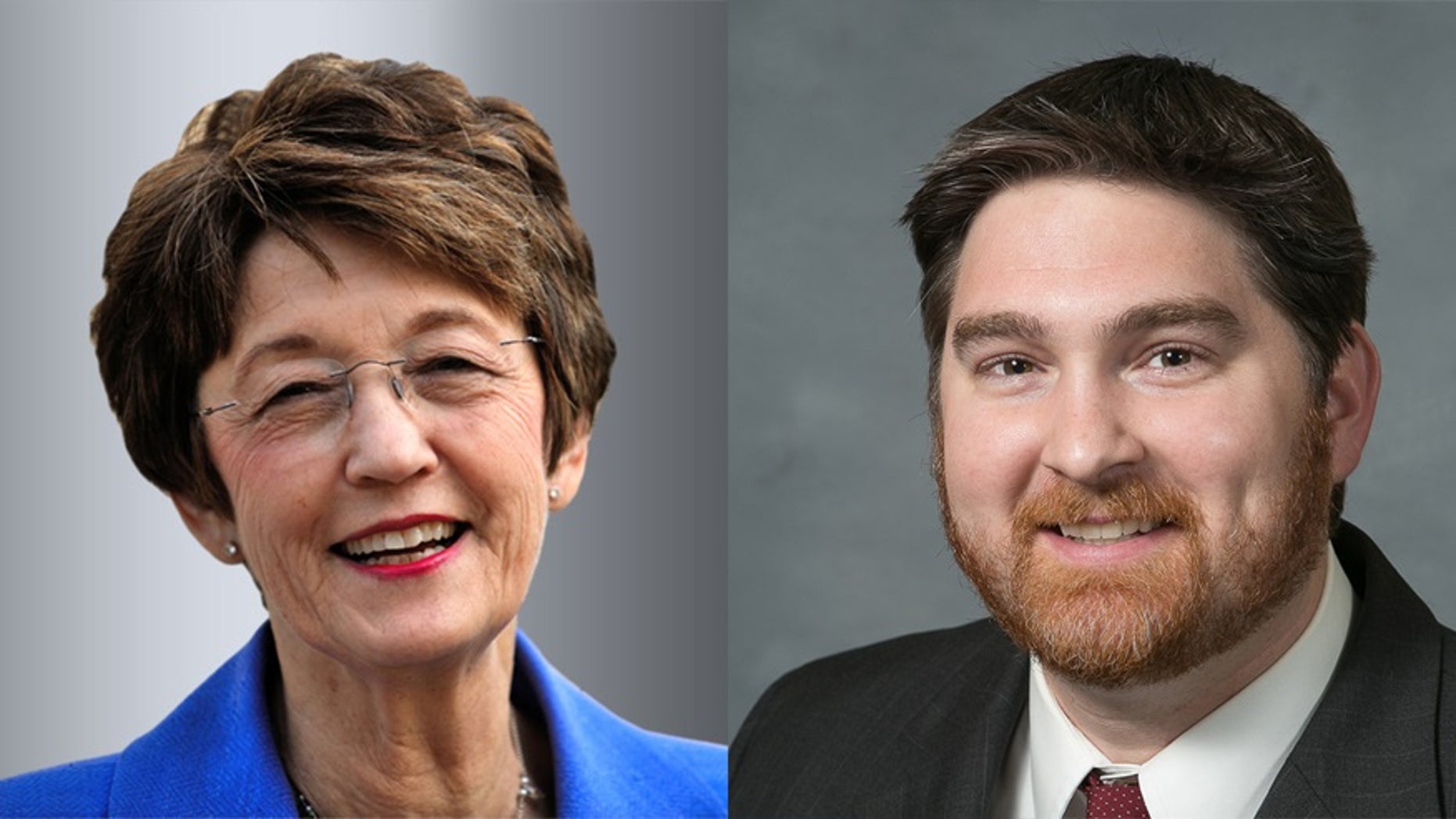 A state representative is demanding the resignation of North Carolina's secretary of state after reviewing documents that show 320 people with no legal residency status were given notary positions for nearly a decade.
Rep. Christopher Millis voiced his concerns in an interview with Fox News over details found within documents provided by North Carolina Secretary of State Elaine Marshall's office. Marshall told Fox News the Dept. of Homeland Security approved the notary authorizations.
VIDEO: DEMOCRATIC LAWMAKER TIPS OFF ILLEGAL IMMIGRANTS TO ICE RAIDS
"We found over 320 nonpermanent residents that her office commissioned as notaries. Including one that was slated for final deportation," Millis said. "It's very concerning not just the fact that these individuals will have the ability to affirm items like oath, but also the ability in our state for them to certify absentee ballots."
Millis says these same documents show Marshall's office regularly accepted Deferred Action for Childhood Arrivals (DACA) cards as forms of identification which he claims on his website are not valid to prove residency. "A DACA card is a temporary employment authorization to facilitate safe and legitimate employment and income for otherwise undocumented aliens but does not confer legal immigration status."
DACA RECIPIENT WITH ALLEGED GANG TIES FACES RELEASE FROM DETENTION CENTER
Millis stressed these same concerns in a nine-page letter written to Secretary Elaine Marshall on March 27th. He ended the letter by asking for her resignation.
"I make all of these implications very seriously and I'm not making any of this lightly," Millis said. "Whenever I ask the Secretary to resign immediately or I made it clear to her that I will move through with a resolution for impeachment if she so chooses not to resign."
In an email statement to Fox News, Marshall says Millis' request for her resignation is a political attack by "an opponent in a recent election."
"The U.S. Department of Homeland Security has authorized the specifically mentioned notaries to work here lawfully," Marshall wrote. "That federally authorized status continues to be unchanged by the new Presidential administration."
Millis also said a similar statement was made when this issue became public late last year.
"This being masked from the public and including a number of misleading and false statements made by the Secretary and her office since the article went out in September and all up until this point, its definitely clear it meets the allegations of her impeachment on malfeasance," Millis said.
Fox News asked Millis what would happen to the notaries in question. His response: "We will see what happens with these notaries moving forward, but it's definitely outside the letter of the law."