More strong storms, some heat relief and rain courtesy of tropical moisture into the Southwest
A system moving into the Northern Plains will bring strong storms including the risk of large hail, damaging winds and isolated tornadoes.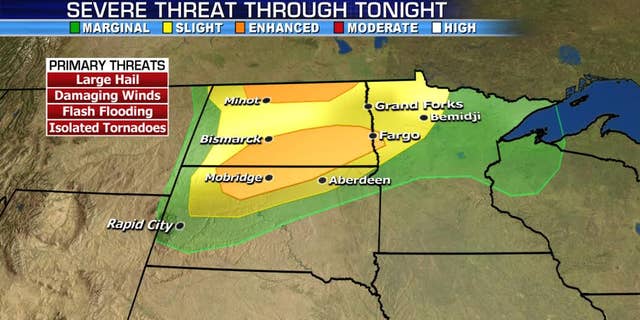 The threat for additional wildfires remains elevated across portions of the West and Central Rockies as dry, warm conditions combine with lightning across the region.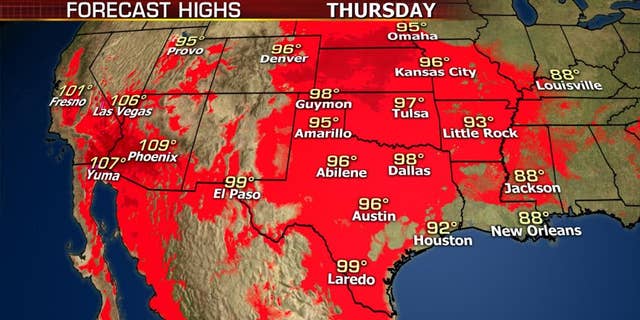 Steadily-weakening Tropical Storm Bud will reach the southern Baja/Cabo San Lucas tonight.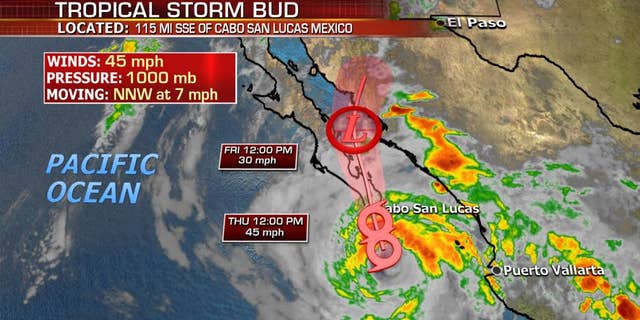 Some of that moisture will move into the four corners regions bringing a little relief to the dry hot weather.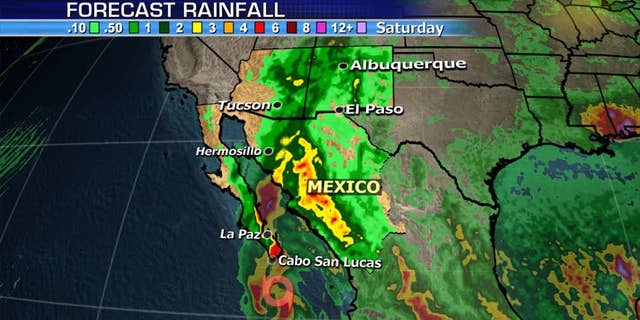 Here's a look at your National Forecast: