Moose Attacks 6-Year-Old in Alaska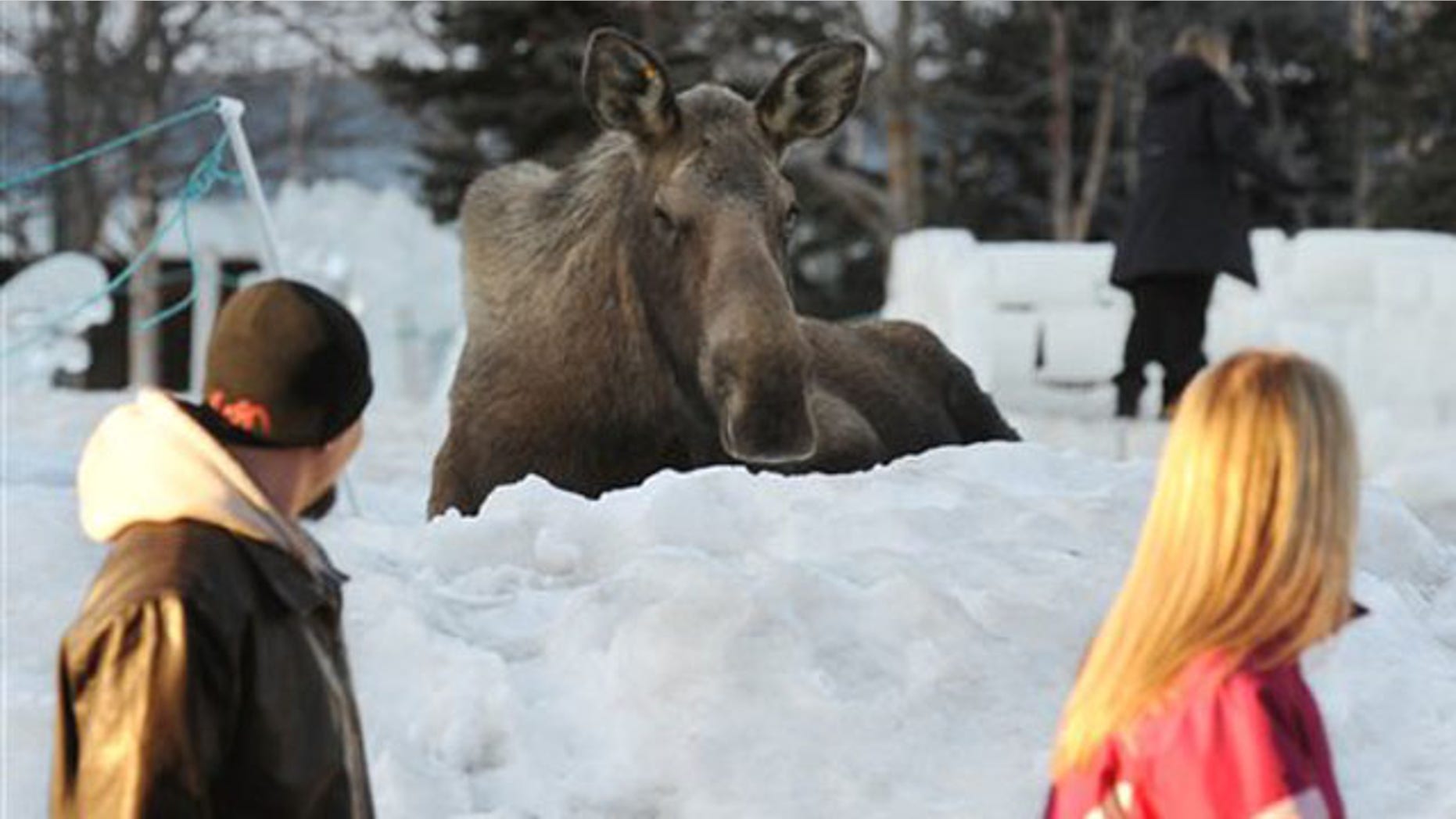 ANCHORAGE, Alaska -- Police in Anchorage say a moose attacked a 6-year-old boy, sending the child to a hospital. Police say the boy was attacked as he walked home after getting off a school bus.
The boy, identified as Michael Barnes by KTUU-TV, was sedated Monday night, the child's grandfather told the television station. The boy's family won't know his condition until he awakens. KTUU says the boy was kicked in the head.
Witnesses say the moose originally knocked the boy unconscious, but he was awake and crying when emergency crews took him to the hospital.
Neighbor Thais Holladay came running out to help. She says she thinks the moose was spooked by a loose dog.