Montana murder case hinges on mental disability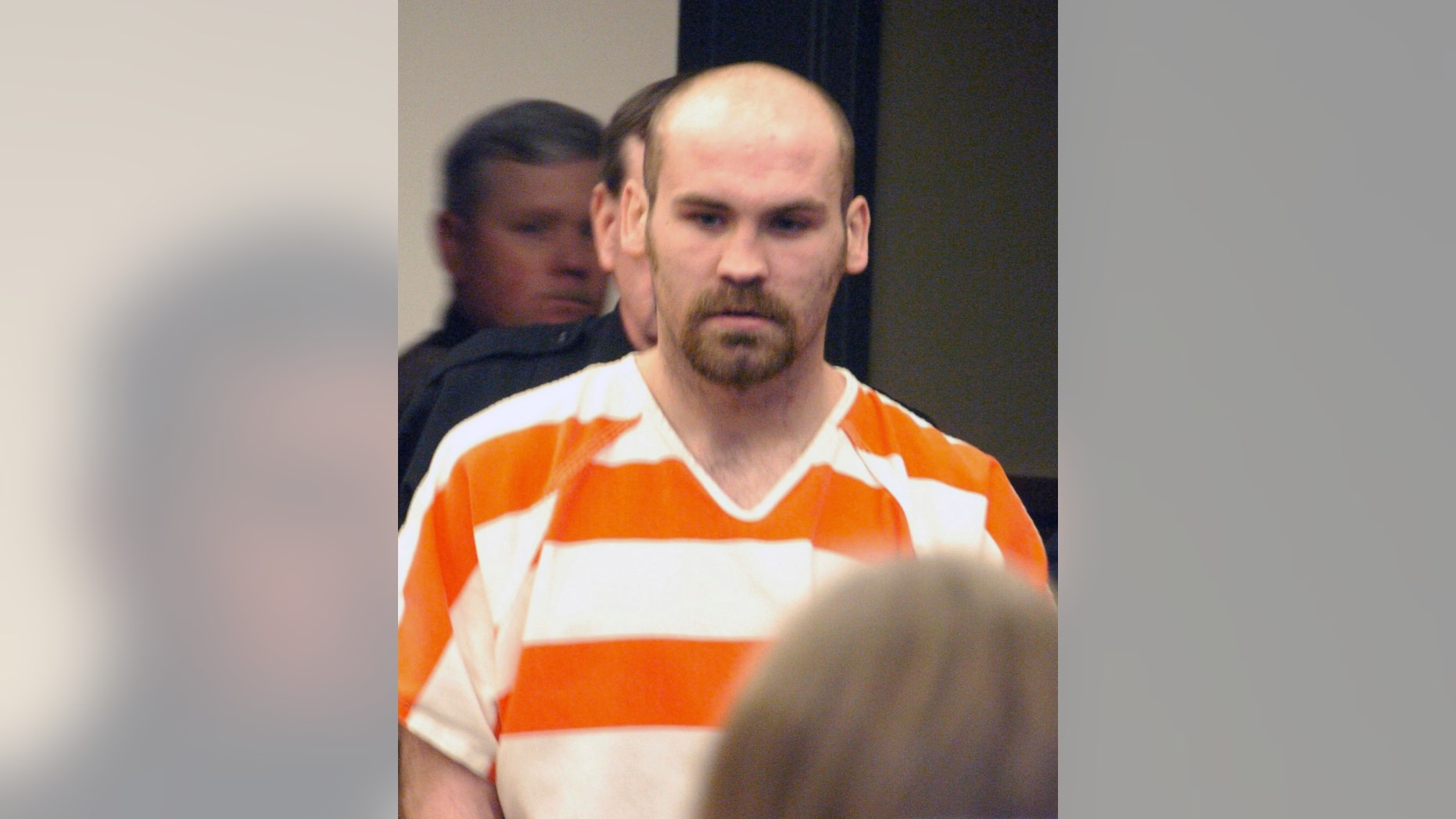 SIDNEY, Mont. – A state psychiatrist says a Colorado man is competent to stand trial in the murder of an eastern Montana teacher despite his low scores on mental-fitness tests.
Tuesday's testimony from psychiatrist Virginia Hill contrasted sharply with a defense portrayal of 24-year-old Michael Keith Spell as not fit for trial because he is mentally disabled and unable to understand the case against him.
Hill suggested Spell's low test scores belie his mental competency. She described him as playing video games, doing his own laundry and manipulating other patients during his two-month stay at Montana State Hospital in Warm Springs.
Spell is charged with murdering Sidney High School teacher Sherry Arnold in 2012 and could face the death penalty if convicted.
A co-defendant implicated by Spell as Arnold's killer has pleaded guilty under a deal with prosecutors