Montana man identified as Las Vegas Strip shooting victim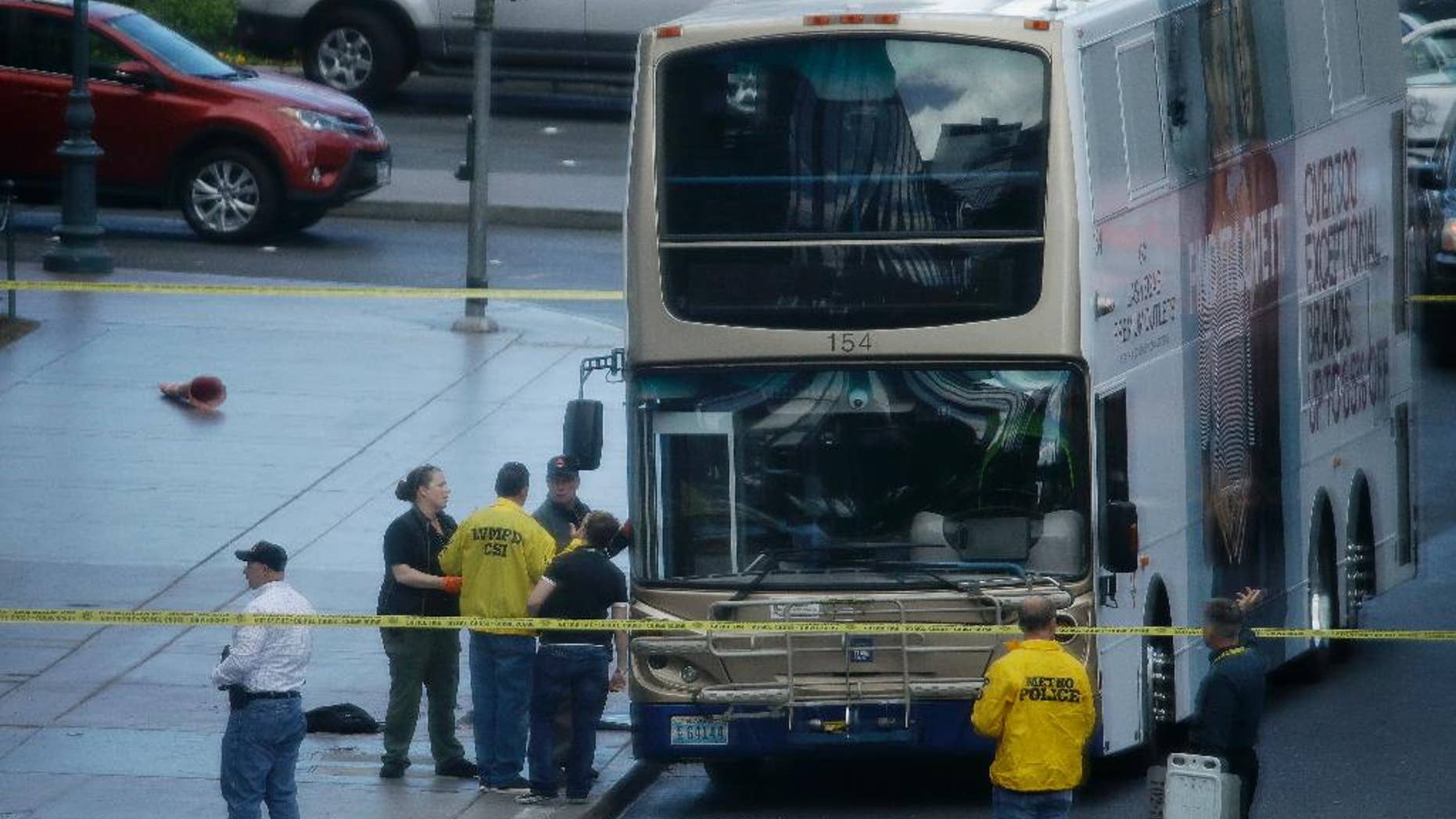 LAS VEGAS – Authorities say a Montana man was shot and killed on a Las Vegas bus before the gunman barricaded himself in the vehicle, shutting down the Strip for hours.
The Clark County coroner's office identified the victim Sunday as 57-year-old Gary Breitling of Sidney, Montana. He died at a hospital shortly after the gunfire was reported Saturday.
Police haven't released information on the suspect, who surrendered peacefully after a standoff inside the double-decker bus that lasted more than four hours.
The bus had stopped on the Strip near the Cosmopolitan hotel-casino, forcing the heart of the tourism corridor to shut down until Saturday night.
Another victim suffered injuries that weren't life-threatening.