Mom supports letting Ohio woman testify from beyond the grave in ex-boyfriend's murder trial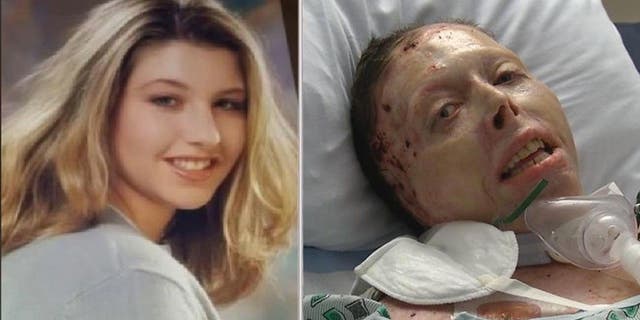 NEWYou can now listen to Fox News articles!
The Ohio woman who died two years after she was doused in gasoline and set ablaze could "testify" during her ex-boyfriend's murder trial, in the form of a taped recording — and her mother is standing by the decision.
A judge ruled Friday that the videotaped testimony from Judy Malinowski, 33, could be used during the trial, Fox 28 reported.
"Judy fought to tell her story," her mother, Bonnie Bowes told WCMH. "I think it's the first step toward what her legacy should and will be."
Malinowski, a mother of two, testified five months before she died last June, reportedly expecting that the recording would be played during the trial.
"She was extremely frail and she was burned, but yet could very clearly articulate what happened, where she was, fear, everything that you would expect," Bowes said. "I'm so proud of her and I know one day I'll see her, although my heart will be forever broken without her."
Malinowski's ex-boyfriend, Michael Slager, was sentenced to 11 years in prison after pleading no contest in 2016 to charges including felonious assault and aggravated arson.
After Malinowski's death, a grand jury indicted Slager on aggravated murder and murder charges. He could face the death penalty, if convicted.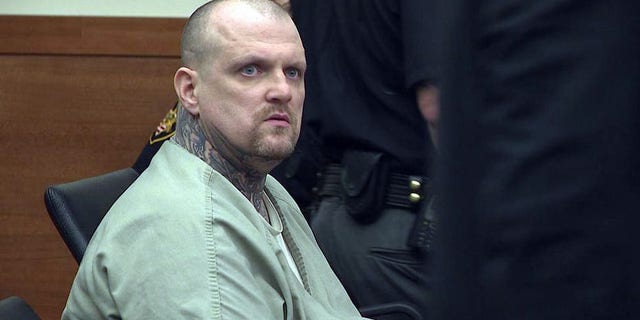 Malinowski was engulfed in flames in 2015 behind a gas station in Gahanna, a Columbus suburb. She suffered third and fourth degree burns on about 90 percent of her body.
She lost both of her ears and two fingers in the attack, as Fox News previously reported, and was left with open wounds on her back and buttocks.
She underwent 56 surgeries before she died.
Although she could barely speak, Malinowski managed to say to the media from her hospital bed before she died: "I never knew that a human being could be so evil. He just stood there and did nothing."
"God please, please help me," she said.
Malinowski inspired Ohio legislation known as Judy's Law requiring six additional years in prison for crimes that permanently maim or disfigure victims. Her two daughters said the law helped them know their mom did not suffer in vain.
Jury selection for the trial is slated to begin July 6, according to the New York Daily News.
His defense attorneys argued against allowing the testimony from Malinowski saying prosecutors improperly relied on civil law rather than criminal law to obtain the recording.
"She may be the only victim to testify in their own murder trial," Slager's defense attorney Mark Collins said, according to People Magazine.
Franklin County Judge Guy Reece called it an unprecedented situation because officials knew of no other case in which a victim would testify at his or her own murder trial.
Malinowski's mother, Bonnie Bowes, said, according to The Columbus Dispatch, that she was "so grateful that Judy can tell her story. … She went to her grave thinking that the judicial system would unseal her side of the story."
The Associated Press contributed to this report.