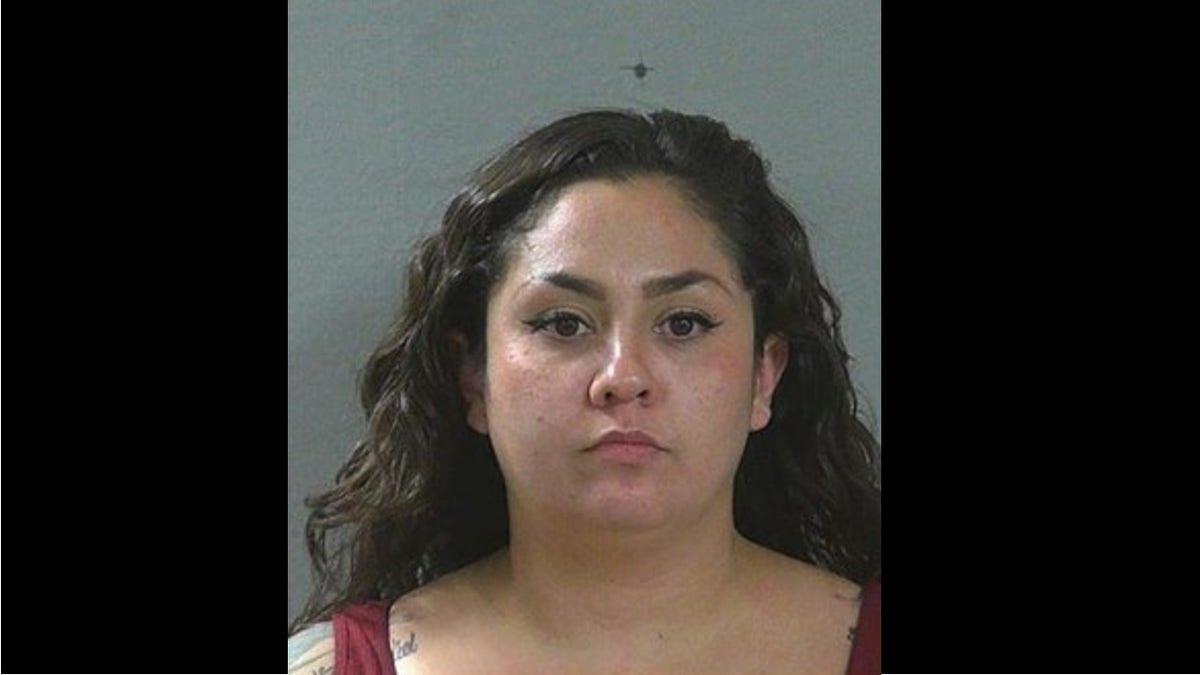 A 26-year-old mother of four in Idaho severely beat each of her children, bit one of them, and shaved her two daughters' heads earlier this year --- all because they ate a tub of ice cream, police say.
Priscilla Zapata, who lives in Canyon County, admitted to relatives that she "lost it" after discovering that her children had eaten the ice cream on July 18, KTVB reported, citing court documents.
One of Zapata's daughters told relatives that Zapata pushed her face into the ice cream, hit her "everywhere," shoved her into a wall, and bit her, the court documents reportedly said.
Zapata's other daughter, who told deputies she felt Zapata was trying to kill her, alleged that Zapata choked her so aggressively that she nearly lifted her off the ground, the report said.
When Zapata began shaving the girls' heads as punishment, courts documents charge, one of the girls said she remained quiet out of fear that Zapata would attack her.
KTVB reported that the children are now in the custody of the Idaho Department of Health and Welfare.
Zapata has been arrested and charged with four felony counts of causing injury to a child. Each count carries a maximum sentence of 10 years in jail.