Missouri father allegedly left young sons to die in fire, court documents show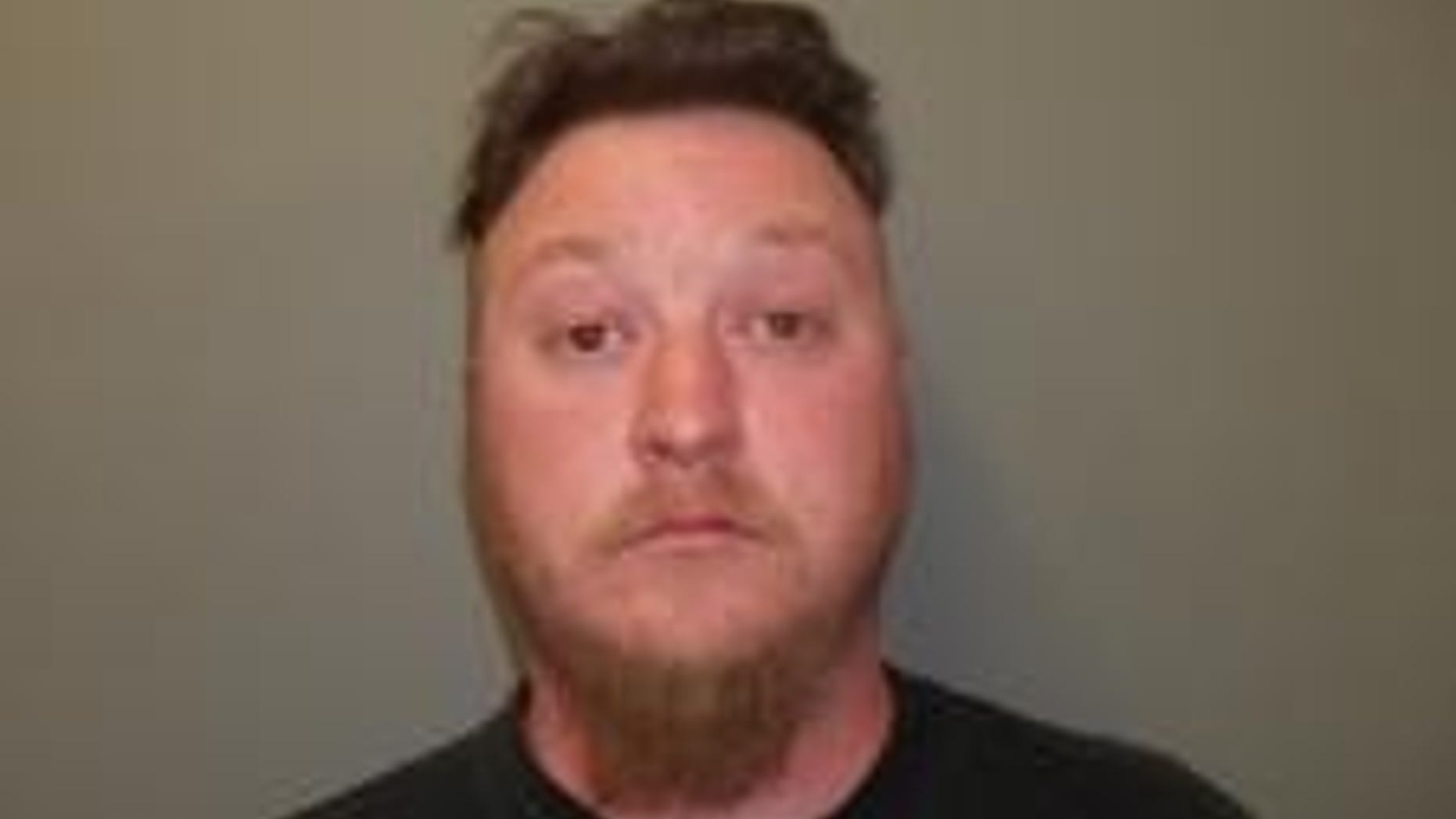 A Missouri man allegedly abandoned his two young sons to die in a trailer fire and lied to police about his efforts to save them, court documents allege.
Randy M. Garrison, 31, has been charged with two counts of child endangerment in the deaths of 1-year-old Ashton Garrison and 3-year-old Roger Garrison, both of whom died in a Dec. 10 fire in Ray County.
Garrison has previously told authorities he tripped on a bungee cord while trying to save his boys, falling face-down into the fire. He then fled the home and tried to reach the boys by ripping off siding from the trailer but was overcome by smoke, he said.
Court documents, however, indicate that Garrison changed several parts of his account during questioning, the Kansas City Star reports.
Garrison did not have burns or carbon monoxide levels consistent with someone who had experienced a fire as he described and a firefighter said he found no damage to the trailer consistent with someone trying to enter it from the outside.
Garrison said he woke up to a nightmare and thought the fire was much bigger than it was when confronted about those inconsistencies, according to court documents.
"Maybe I panicked, maybe I didn't think, I don't know," he said.
Garrison, who is scheduled to be arraigned Friday and is being held on $100,000 bond, allegedly told an officer days after the fire that a woman who had lived at the trailer threatened to kill him and his sons. Garrison said he thought the unidentified woman had abducted his sons, court documents indicate.