The Missouri attorney general put St. Louis Mayor Tishaura Jones on notice this week, telling her in a letter that her proposed plans to ban "military-grade weapons on our streets" and "prohibit insurrectionists and those convicted of hate crimes from having guns" would violate citizens' rights under the state constitution to bear arms.
On Tuesday, Jones announced her intent to enact "common sense" gun safety legislation, saying she and members of the city's Board of Alderman share a vision of a "safer, stronger St. Louis, ready to stand up for our values."
The legislation, Jones announced, would prohibit military-grade weapons on the streets, prevent the transfer or sale of guns to minors and prohibit insurrectionists and those convicted of hate crimes from having guns.
MISSOURI MAYOR LOOKS TO BAN MILITARY-GRADE WEAPONS FROM BEING CARRIED ON ST. LOUIS STREETS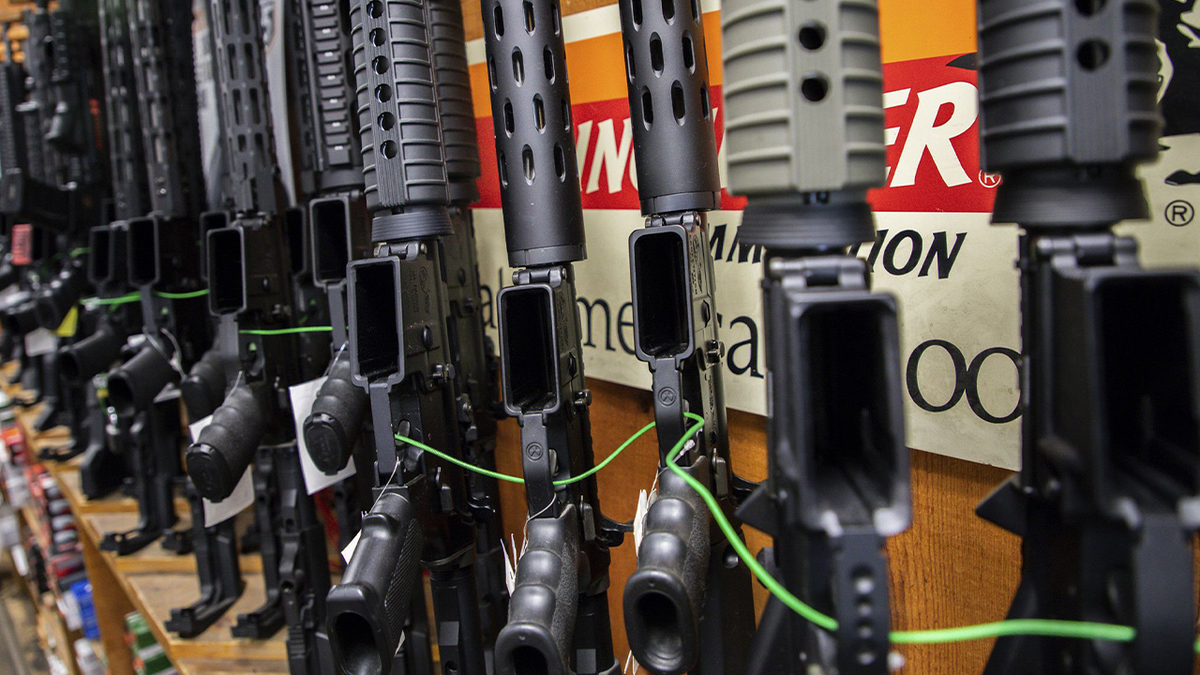 On the same day as the announcement, state Attorney General Andrew Bailey sent a letter to Jones, putting her on notice for targeting gun rights.
"Our state constitution guarantees that the right of law-abiding citizens to bear arms 'shall be unalienable' and that 'Any restriction on these rights shall be subject to strict scrutiny and the state of Missouri shall be obligated to uphold these rights and shall under no circumstances decline to protect against their infringement,'" said Bailey, who added that local elected officials already spoke on the issue and implementing the plan would violate state law. "By this letter, let me be clear — I will zealously perform my constitutional duty to defend the rights of each law-abiding citizen to 'keep and bear arms … in defense of [their] home, person, family and property…' which is the promise made to them by the Missouri Constitution."
Bailey pointed to statements made by Jones in texts messages that were obtained in an open records request last month.
ST. LOUIS MAYOR'S GUN CONTROL STANCE QUESTIONED AFTER PRIVATE TEXTS MADE PUBLIC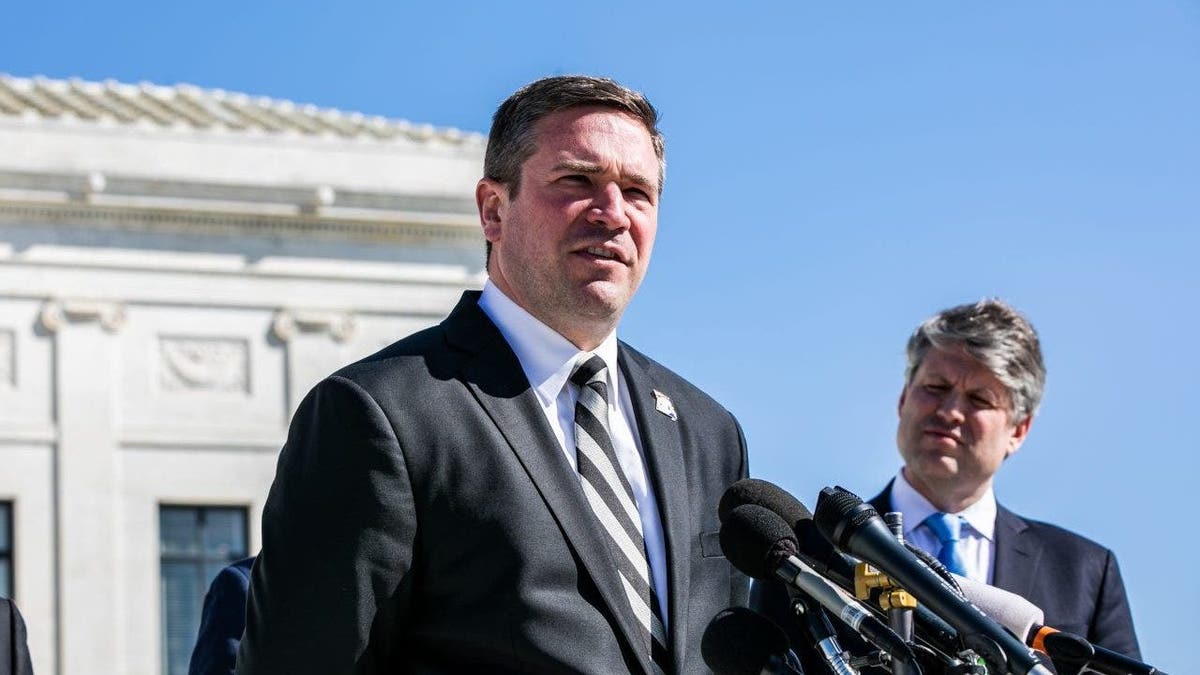 In one of the messages Jones texted in a group chat with her dad, Virus Jones, and advisor Richard Callow on March 21, the mayor said, "Chicago has strict gun laws as well, but that doesn't deter gun violence."
Bailey told Jones in the letter that not even she believes the proposal is narrowly-tailored to stop crime, as evidenced by the statement about Chicago's strict gun laws.
SOROS-BACKED PROSECUTOR IN ST. LOUIS ABRUPTLY RESIGNS AFTER SCANDAL-RIDDEN TENURE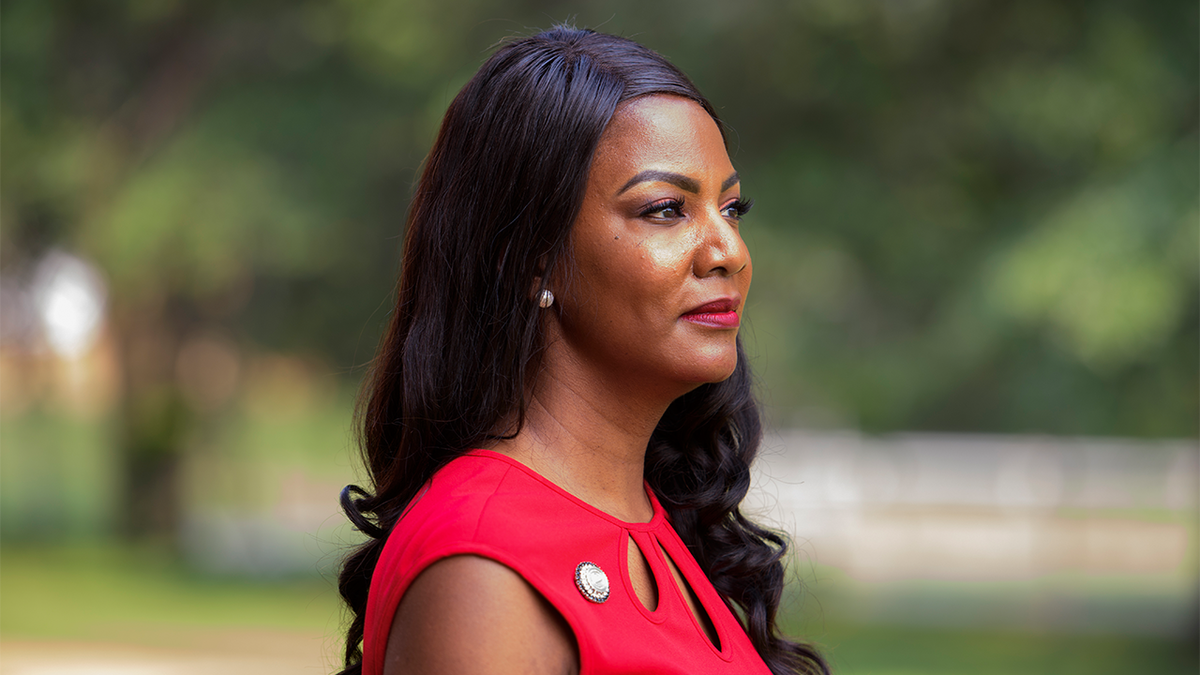 "Moreover, you have repeatedly blamed juveniles who open carry firearms as the major contributing factor of crime in your city, yet you have done nothing to use the statutes on the books to address those issues," he said. "The fact that there are currently statutes on the books to address these issues further proves that your proposal will not survive strict scrutiny.
"It is my hope that you will reverse course and use existing law to combat the crime plaguing your city, rather than choosing to target the rights of law-abiding Missourians. In other words, I encourage you to go after criminals, not guns."
CLICK HERE TO GET THE FOX NEWS APP
Jones did not immediately respond to inquiries from Fox News Digital about the letter.