Mississippi man in wheelchair charged in shooting death of mom, grandma and sister, cops say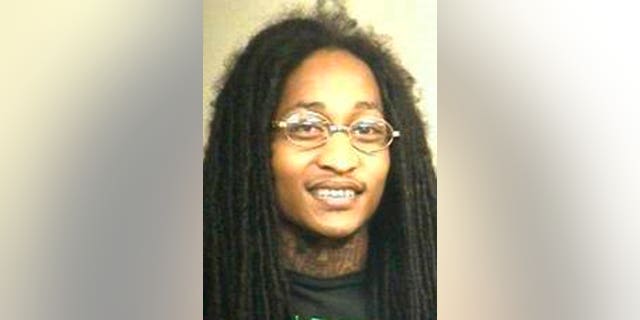 NEWYou can now listen to Fox News articles!
A Mississippi man in a wheelchair was arrested Sunday after his mother, grandmother and sister were found shot to death at a home, police said.
Maurice Forte, 22, was charged with three counts of murder in the deaths of his grandmother, Eddie Mae Wofford, 67, his mother, Miyuki Wofford, 49, and his sister, Kyisha Wofford, 26, police said.
Cops were called to a home in Jackson around 11 a.m. about someone being held against their will. They found Forte sitting in a wheelchair outside of a house with a gun near him, police said.
Forte told police he had shot someone.
Officers went to the back of the house where they found Eddie Mae, Miyuki and Kyisha Woffard with multiple gunshot wounds. They were pronounced dead at the scene.
It's unclear what led to the shooting. Forte is being held without bond and is awaiting his initial court appearance.
The Associated Press contributed to this report.