Missing triathlete's body found in Dallas-area lake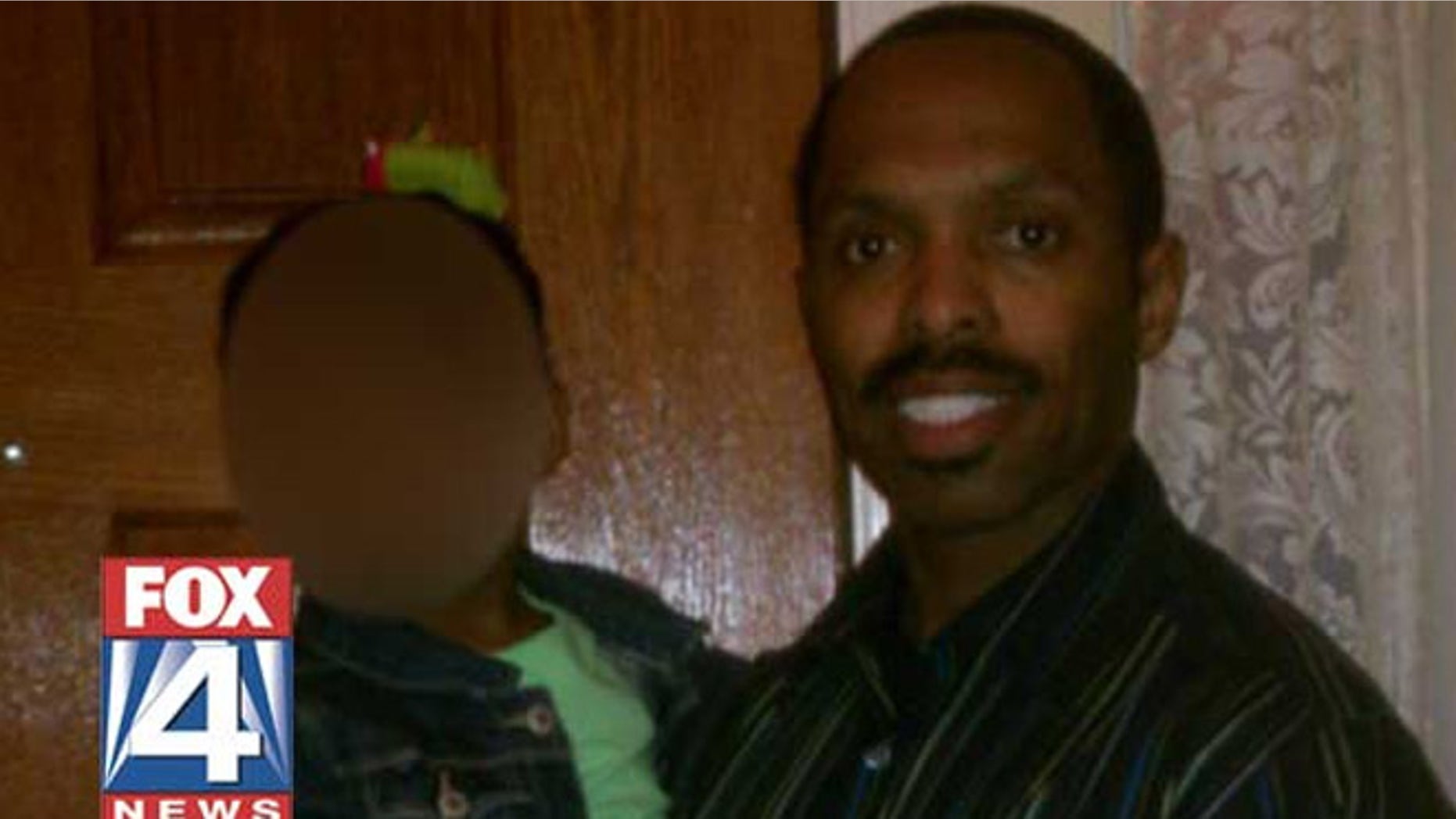 GRAND PRAIRIE, Texas – Searchers recovered the body of a 45-year-old Texas man who apparently drowned while training for a triathlon.
Ed Thompson's body was discovered in Joe Pool Lake early Wednesday morning, nearly two full days after he disappeared.
His wife, Regina Thompson, said her husband learned to swim only a few years ago. She grew worried on Monday when he failed to return home.
Grand Prairie police say the search began after Thompson's wife contacted authorities when he failed to return home Monday night.
Thompson's car was found near the lake's swim beach. Police say Thompson's cellphone and wallet were inside the locked vehicle.
Click for more from MyFoxDFW.com
The Associated Press contributed to this report