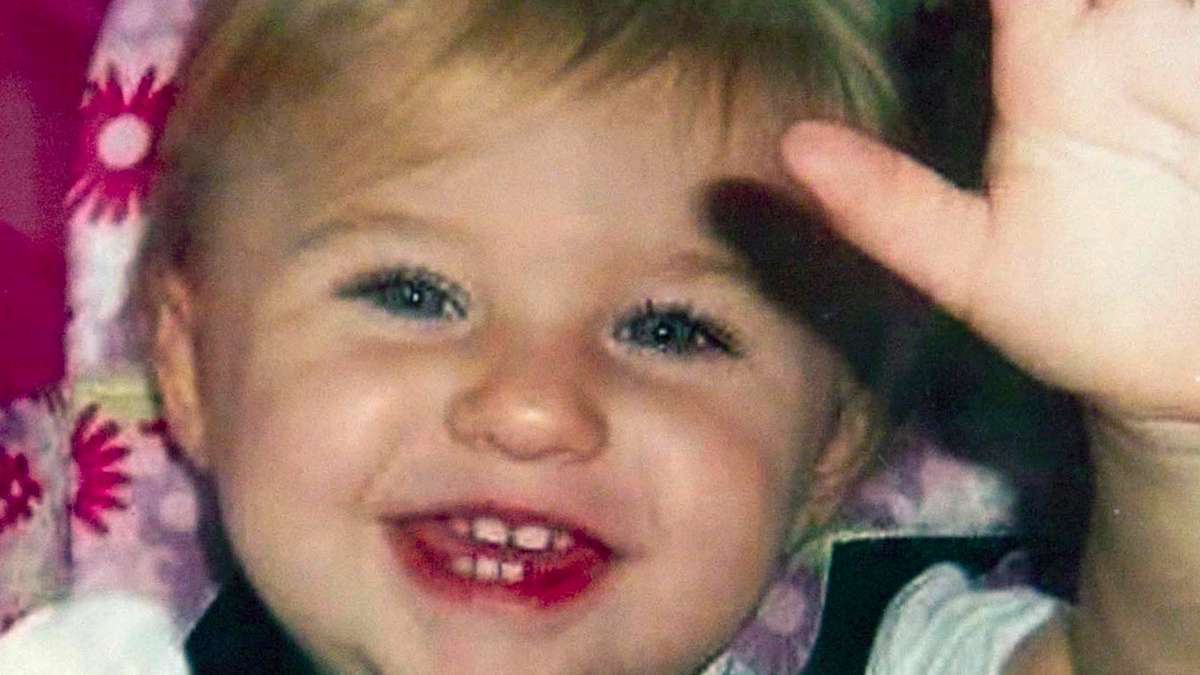 PORTLAND, Maine – A Maine toddler whose 2011 disappearance sparked a massive and ongoing investigation has been declared legally dead, clearing the way for her mother to file a wrongful-death lawsuit against her father.
Cumberland County Probate Judge Joseph Mazziotti on Wednesday issued a court order that toddler Ayla Reynolds died on or around Dec. 17, 2011. The judge says the preponderance of evidence supports the order.
The judge's order allows Ayla's mother, Trista Reynolds, to file the lawsuit against Ayla's father, Justin DiPietro.
The father has told police he believes Ayla was abducted. Investigators who found blood in the father's basement bedroom say they believe Ayla was killed.
No one has been charged with a crime.
Trista Reynolds' attorney has said the goal of the lawsuit is to find out what happened to Ayla.